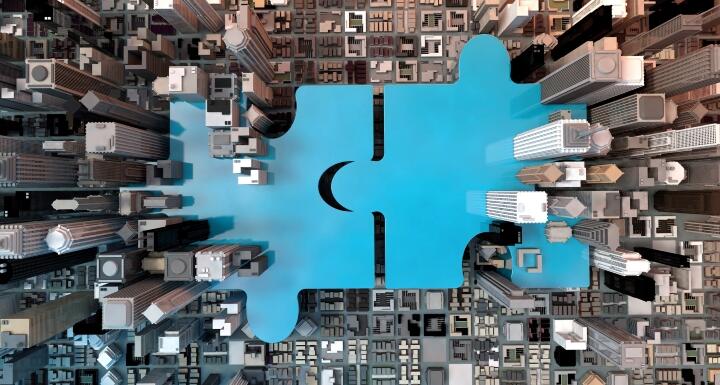 Recently, Ward and Smith client Transportation Impact ("TI") announced it closed a deal with The Jordan Company ("TJC") as its new equity partner.
Ward and Smith attorneys Lee Hodge (business), Joe DelPapa (business), Stephanie Fields (business), Steve Long (tax and employee benefits), Ken Gray (labor and employment), Cliff Parson (real estate) and Greg Peacock (estate planning), as well as business paralegal Stephanie Crosby and real estate paralegal Deanna Gouty, worked with TI through all stages of this sophisticated equity transaction. Our team helped TI achieve the desired deal result of selling the company and three of its affiliates and having TI's management team rollover equity into the buyer, in addition to the management team receiving incentive equity.
In a press release, TI's CEO, Berkley Stafford, and company founder, Keith Byrd, praised the deal and the new partnership.
"We are excited to have TJC as our new equity partner," said Berkley Stafford, CEO of TI. "TJC brings an impressive track record of expanding tech-enabled logistics businesses. The partnership with TJC, combined with the strong TI team and our innovative technology, positions the company well for the next steps in its evolution."

"The collective and collaborative hard work by everyone on the TI team has allowed our company to provide unique value for our customers. This partnership will continue to facilitate a relentless focus on customers while providing our employees with new challenges and opportunities," said Keith Byrd, TI Founder and Chairman. Read more.
Transportation Impact is a leading provider of technology and service solutions that reduce costs for high-volume shippers through automatic billing error refunds, carrier agreement negotiation, and both real-time and planned shipping optimization for small parcel and freight.
The Jordon Company is a middle-market private equity firm that has managed funds with original capital commitments in excess of $11 billion since 1987.
--
© 2023 Ward and Smith, P.A.
This article is not intended to give, and should not be relied upon for, legal advice in any particular circumstance or fact situation. No action should be taken in reliance upon the information contained in this article without obtaining the advice of an attorney.
We are your established legal network with offices in Asheville, Greenville, New Bern, Raleigh, and Wilmington, NC.