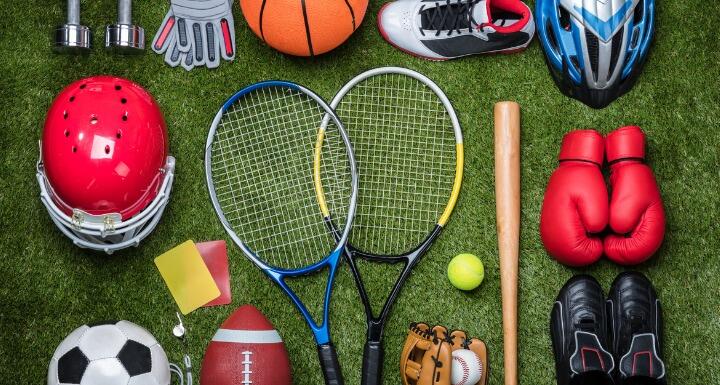 A New Year brings a new line-up of speakers for the Greenville-Pitt County Chamber of Commerce Power Luncheon series.
The very first event of 2019 kicks off next Tuesday, January 22 with Jon Gilbert, East Carolina University's newest Director of Athletics.
Here's more about Jon: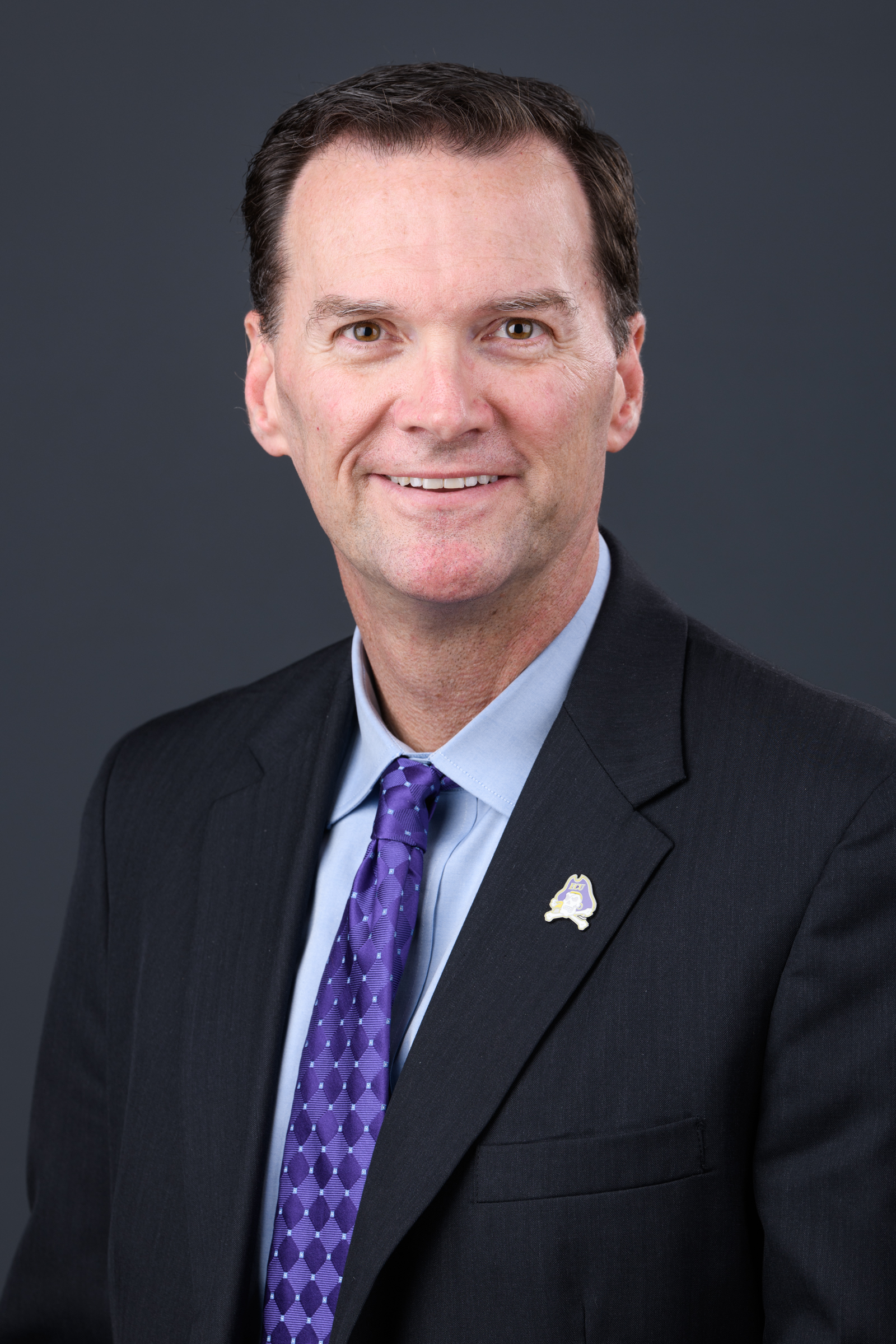 Prior to serving as athletics director at the University of Southern Mississippi since January 2017, Gilbert worked in senior athletic administrative positions at two Southeastern Conference institutions - the University of Alabama and the University of Tennessee. Gilbert is a graduate of Lenoir-Rhyne College where he was a three-year letterman on the football team. He earned a master's degree in sports administration at Eastern Kentucky University. Read full bio here.
The program starts at noon at the Hilton Greenville. Tickets are $20 for members and $30 for non-members. You can sign-up for the event here.
Ward and Smith is a proud sponsor of the Greenville-Pitt County Chamber of Commerce Power Luncheons.