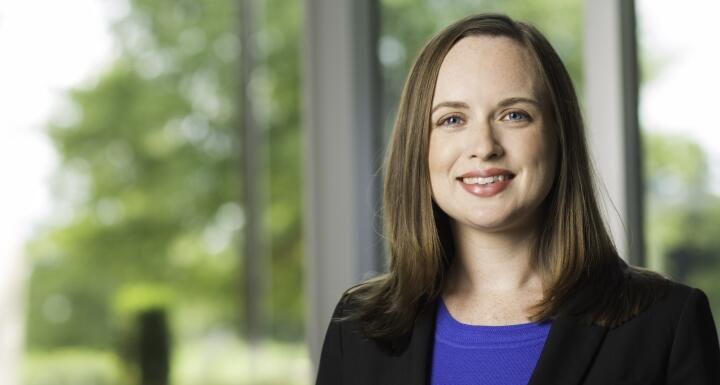 Labor and employment attorney Emily Massey is headed back-to-school, but not as a student.
She will be sharing her knowledge with a group of East Carolina University dental students, enrolled in the practice management course on Wednesday, November 6. The class,
"Legal Issues in the Dental Practice," will cover non-competes and employment agreements, which are relevant as these soon-to-be-dentists seek employment and also when they start their own practice.
Emily's labor and employment practice focuses on a wide range of labor and employment law issues, including personnel policies and handbooks, background checks, employment discrimination, and harassment, employee discipline and termination, drug and alcohol testing, and various wage and hour matters.