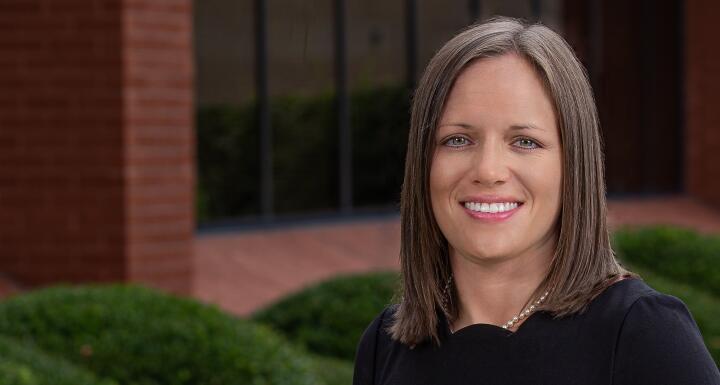 Attorney Juliana Inman is the newest member of the Carteret County Advisory Council for the Boys and Girls Clubs of the Coastal Plain. She was selected for her new position and may serve indefinitely.
"Consistently, with her nature, Juliana quickly and enthusiastically agreed to get involved with helping the kids in her home county and has jumped right in to help with fundraising efforts there. Juliana knows no fear," remarked Ward and Smith's Steve Stephenson. Steve has served on the Board for the Boys and Girls Clubs of the Coastal Plain for more than 25 years and served two terms as Board Chair.
As an Advisory Council member, Juliana will be responsible for fundraising and other resource generation. She will also guide and assist in managing the affairs and performance of the Club.
The Boys and Girls Clubs of the Coastal Plain "offers young people 6 to 18 years of age what they want and need most: staff members who are role models who respect and listen to them; a safe environment where they can be themselves and have fun, and constructive activities to channel their youthful energy," according to the non-profit. It also provides after-school programs that support what kids learned at school to increase their overall academic success. The organization serves families in Pitt, Lenoir, Beaufort, Greene, Martin, Carteret, and Craven Counties.
Juliana is a family law and litigation attorney in Ward and Smith's New Bern office.