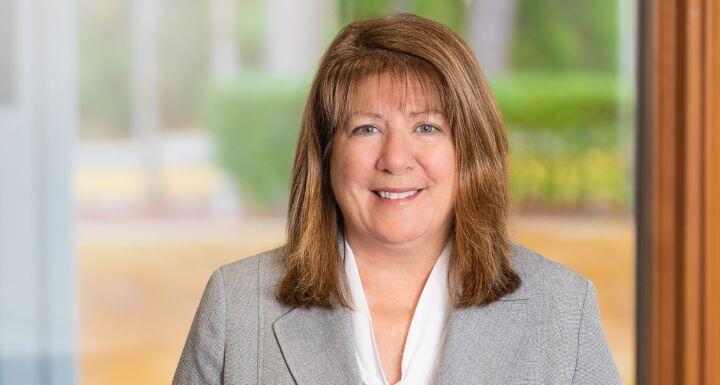 Ward and Smith is pleased to announce the addition of Terri Sharp to its Trusts and Estates Team.
She brings a distinguished background of public service to the firm, having most recently served as Clerk of Superior Court for Craven County. She also practiced law in New Bern prior to her service as Clerk.
"Terri's estate administration experience will be invaluable to our team and to our clients," remarked Brad Evans, Ward and Smith's Co-Managing Director. "She is a great addition to the firm, and we know her insight will benefit executors seeking wise and efficient counsel to assist with complicated estates."
Terri is committed to helping individuals, families, and businesses protect their assets while managing their legal affairs in the most effective manner possible. In her estate administration practice, she will work closely with executors and administrators of estates in carrying out their legal duties as fiduciaries, including inventories, accountings, and estate tax returns.
"I am honored to join the Ward and Smith team and will enjoy returning to the practice of law that has always been my passion."
Terri is available to assist clients with estate administration and trust and estate needs from Ward and Smith's office in New Bern.
Get in Touch with Terri:
twsharp@wardandsmith.com
252.672.5456