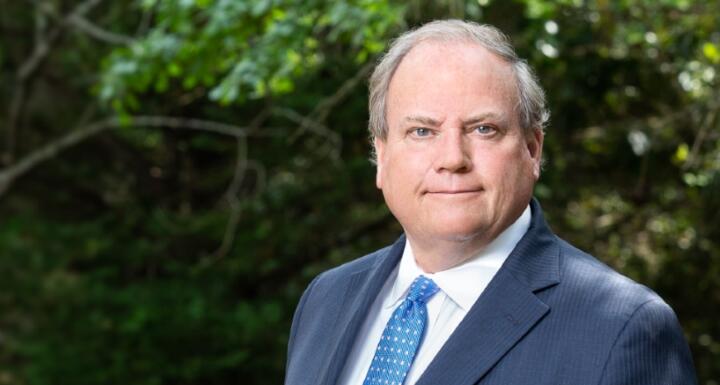 Attorney B.T. Atkinson spoke to a full house of real estate investors on Friday, February 11 at the Prestonwood Country Club in Cary.
The North Carolina Real Estate Investors Association (NCREIA) invited B.T. to discuss the legalities of large acquisitions, syndication, and REITs. The event was designed for attendees to learn from experts on how to have access to capital for any project.
With nearly 30 years of experience, B.T. is a veteran banking attorney whose practice focuses on corporate, securities, and regulatory matters in the financial services space. He regularly advises regional and community banks, underwriters and issuers, and public and private companies. Clients rely on his extensive experience for guidance with securities offerings and reporting, business formation, mergers and acquisitions, regulatory compliance matters under federal and state law, and corporate governance issues.
The mission of NCREIA is to provide education, training, services, and opportunities for both the novice and experienced real estate investor while promoting high standards of ethics and a positive influence in our community.