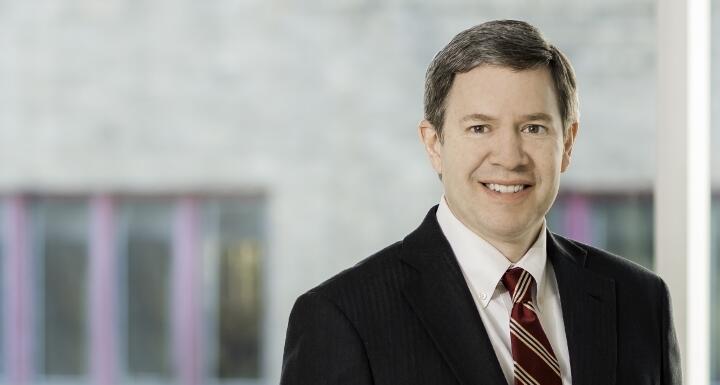 The event will be held on Tuesday, November 12, at the DoubleTree by Hilton in Asheville. Grant's presentation focuses on investigating employee misconduct, which is a topic of importance to any business, but especially those working in the health care industry.
The Education Meeting is open to guests and non-WNC MMA members for $25. There's no charge for active members. You can register here.
Founded in 1992, the WNCMMA is a not-for-profit organization for practice administrators, vendors, and friends of the health care industry, and has it has more than 200 members in the region.
Grant's practice experience of more than 30 years encompasses a wide range of issues that arise in employment and labor law. He provides counsel to clients in the health care, financial, hospitality, construction, business services, employee staffing, and non-profit sectors. Grant represents clients in state and federal courts as well as administrative agencies.