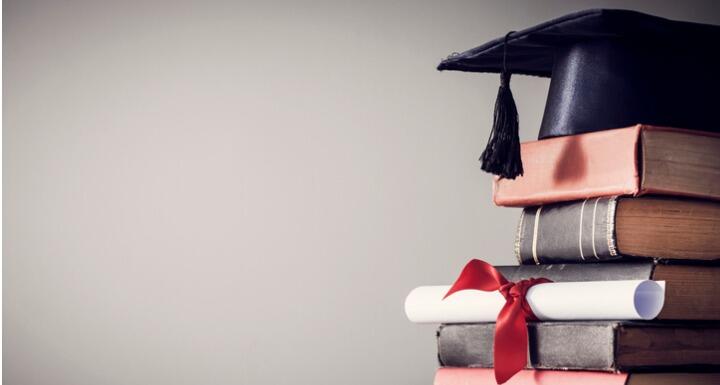 The head 'Pirate' will invade this month Greenville-Pitt County Power Luncheon, sponsored in part by Ward and Smith.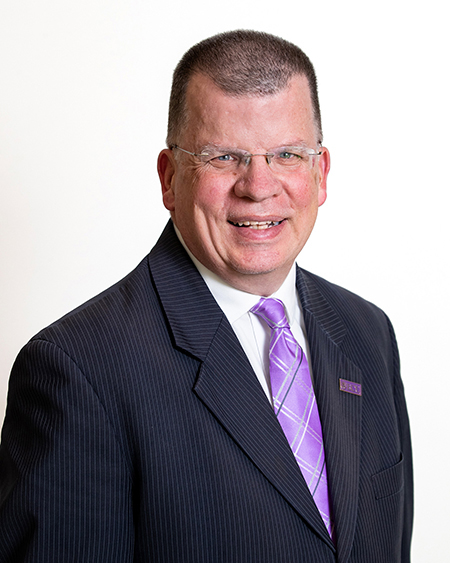 East Carolina University named Dan Gerlach interim chancellor back in May 2019. He previously served as president of the Golden Leaf Foundation, a position he held since October 2008. Additionally, Gerlach has served on over a dozen commissions on budget, tax, agriculture, and economic development at the state and national level. He holds an MPA in state and local public finance from the Maxwell School of Syracuse University and bachelor's degrees in economics and English from the University of Notre Dame.
The Luncheon starts at noon on Tuesday, September 17 at the Hilton Greenville. Tickets are available here and can be purchased for $20 per Chamber member and $30 for a non-member. Make sure you RSVP by September 16.