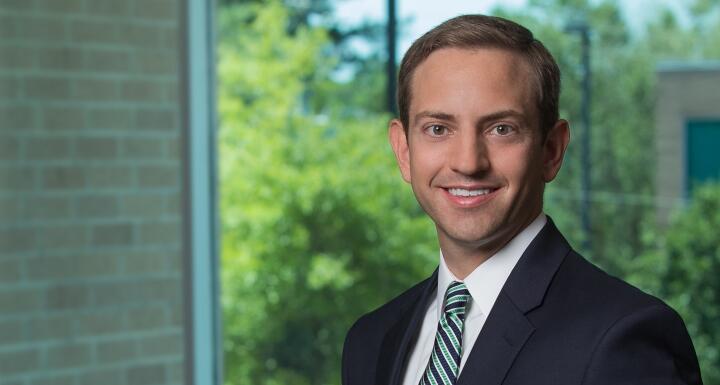 As an advocate for helping people seriously injured in accidents, Jeremy works tirelessly to ensure that victims receive fair compensation.
"Sometimes people need help during and long after a claim is resolved, particularly those suffering from a traumatic brain injury," remarked Jeremy. "Joining BIANC is another way I can aid survivors in getting the assistance and support needed for recovery. So I'm very excited and honored to serve as a board member."
BIANC was founded in 1982 by families and professionals seeking to address a void in resources and support from traumatic brain injuries or TBIs. The non-profit strives to create a better future for the nearly 200,000 North Carolinians living with brain injury through prevention, support, education, and advocacy programs.
Jeremy leads the Ward and Smith's Personal Injury and Wrongful Death practice and has experience litigating claims for wrongful death and serious personal injury before state and federal courts. His dedication to his area of law has been recognized both locally and nationally, including being named a "Rising Star" by North Carolina Super Lawyers, honored as a Business North Carolina "Legal Elite," and selected for Benchmark Litigation's "40 and Under Hot List."