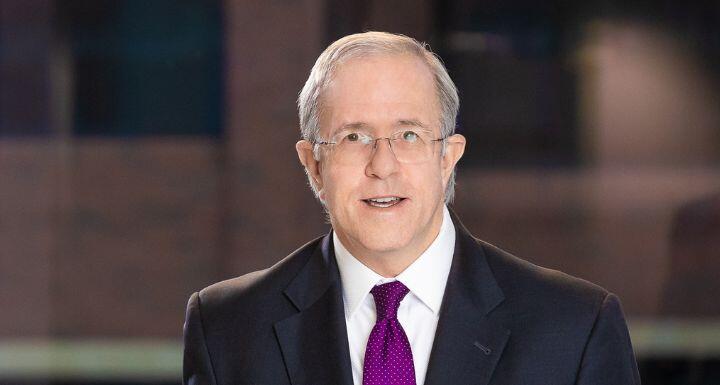 The panel discussion, titled "Staying Above Board: Tips for Navigating Licensure Storms," aims to provide effective strategies to clients for remaining compliant with the evolving healthcare regulations while taking advantage of new opportunities. Jim will be accompanied by esteemed speakers, including Crystal Carlisle from the Brocker Law Firm PA, Marcus B. Jimison from the North Carolina Medical Board, and Clinton R. Pinyan from Brooks Pierce McLendon Humphrey & Leonard LLP.
This discussion is part of a comprehensive series of presentations that make up the day-long CLE, called "Keeping a Finger on the Pulse." The event will cover a range of critical topics such as alternative payment models, the Impact of Dobbs v. Jackson Women's Health Organization on Health Care Providers, nontraditional participants in the health care industry, and much more. To browse the complete schedule and register, click here.
Jim Wilson serves as a co-chair of Ward and Smith's Professional Licensing Practice, and he boasts extensive experience in safeguarding the careers and livelihoods of clients. Notably, he has extensive experience in representing healthcare professionals in various matters, including the acquisition of licenses, defending against disciplinary investigations and charges, resolving hospital privilege disputes, as well as HMO and health insurance credentialing and de-selection. Mr. Wilson also has expertise in DEA registration and show cause proceedings, Medicare exclusion, NPDB reporting and disputes, and military medical credentialing.