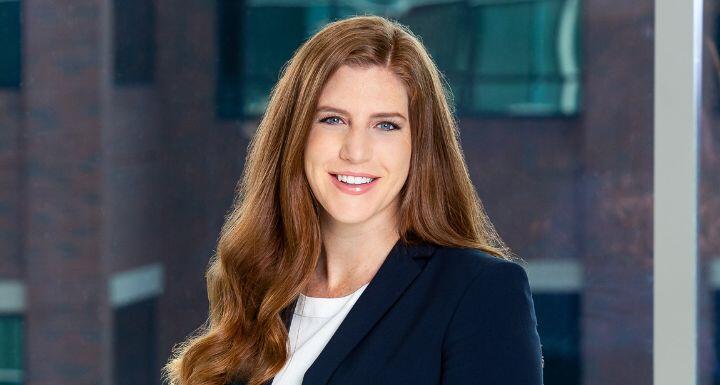 The LAC is the organization's official voice with state legislators and regulators, working to provide perspective on how bills could affect people living and working in community associations. The committee is comprised of a diverse group of homeowners, community managers, and community association business partners. Madeline will serve as a bridge between the Board and the LAC in her new role. Her term ends in 2024.
Madeline has been a CAI-NC member since 2020 and has been an active speaker at several well-attended events since joining, including CAI-NC's Annual Conference and Expo and Community Association Law Day.
As a community associations attorney, Madeline frequently advises boards and members regarding the formation of new community associations, corporate governance, procedural requirements, governing document amendments, fiduciary duties, inspection rights, collection issues, and rule adoption and enforcement.