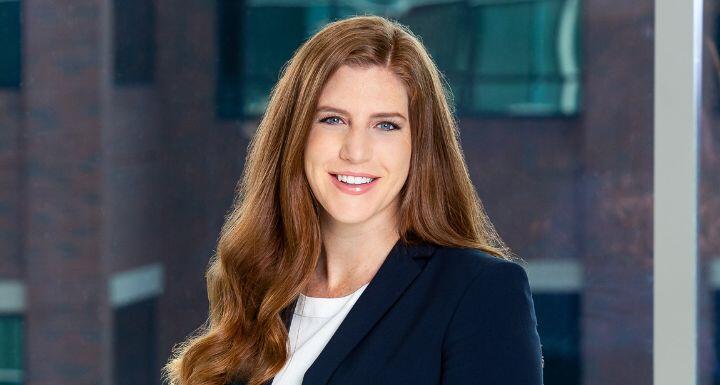 Learn how to weather any storm at the Disaster Prep Takes Many Forms event on Thursday, June 1.
Join Ward and Smith community associations attorney Madeline Lipe, Dawn Becker-Durnin of People First Property & Casualty, and Katelyn Spicer of RestorePro Reconstruction as they tackle the challenges posed by unforeseen calamities. In this panel discussion, the trio of industry professionals will provide comprehensive insights into everything from insurance to restoration, equipping you with the tools necessary to navigate natural disasters or other unexpected events.
The Disaster Prep Takes Many Forms panel, which is hosted by the North Carolina Chapter of the Community Associations Institute, will be held at Waterman's Brewing in Wilmington, NC, from 3 p.m. to 5 p.m. The event welcomes manager and homeowner members at a ticket price of $35, while non-members can attend at $50 per ticket. Non-sponsoring business partner members can participate at $95, and non-member business partners can attend at $115. Please RSVP by May 29 through this link.