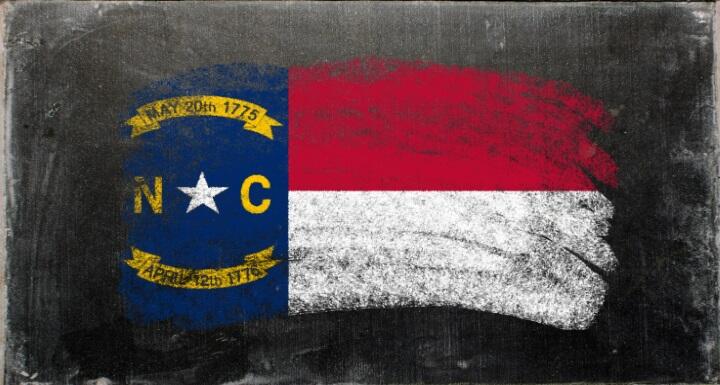 Margaret Spellings, the University of North Carolina System President, will deliver the keynote address on the state of the current system. The event, sponsored by Ward and Smith, starts at noon at the Hilton Greenville. Takes are $20 for members and $30 for non-members. There's a $5 additional charge for those who do not pre-register. Sign up here.
About the Speaker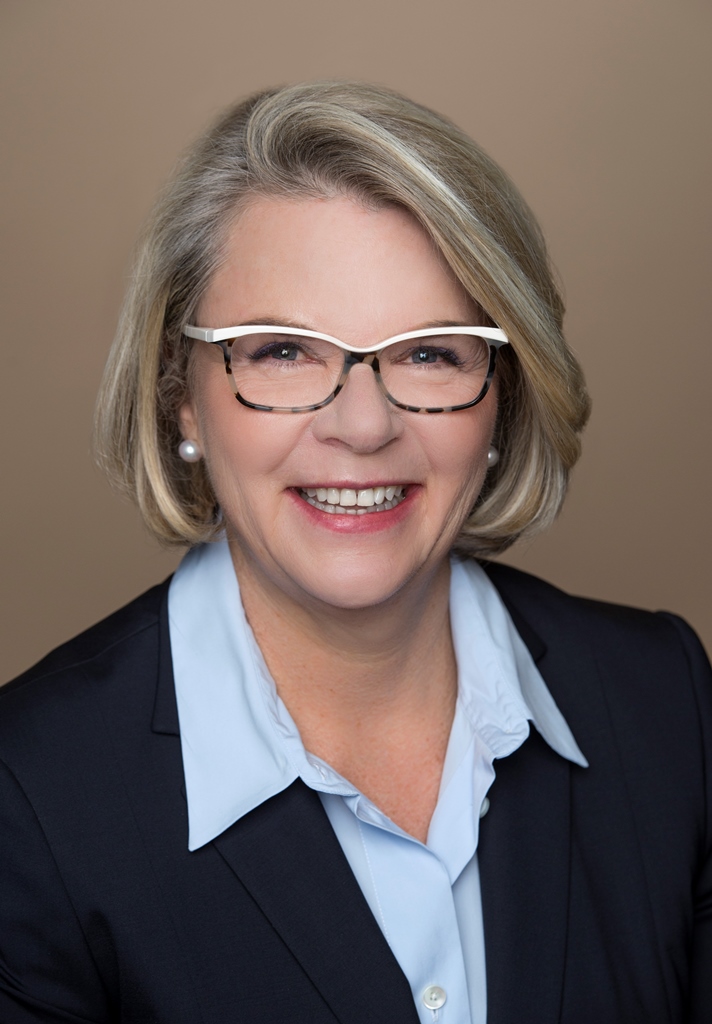 Margaret Spellings was appointed UNC System president in March 2016. She has overseen a strategic planning process that won unanimous approval from the UNC Board of Governors. Spellings has deep experience in public service. She served as the US Secretary of Education and chief domestic policy advisors in the George W. Bush administration. She also was the President of the George W. Bush Presidential Center, and served as President to the US Chamber of Commerce Foundation.
Spellings obtained her bachelor's degree in political science from the University of Houston.