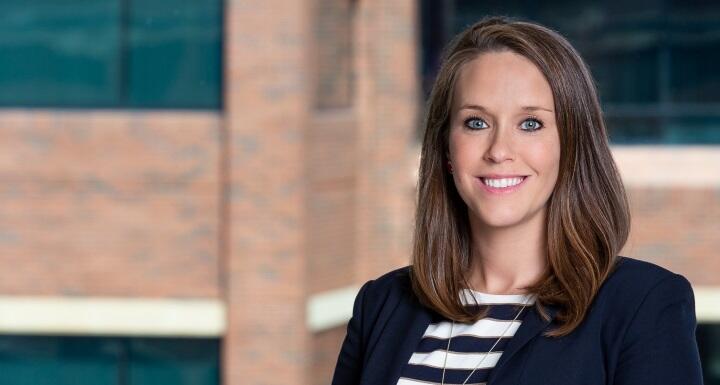 Ward and Smith recently announced that labor and employment attorney Devon Williams was elected to lead the firm as a Co-Managing Director, starting in early 2021.
Business North Carolina called the firm's decision to promote Devon "exciting," especially when "women in leadership positions remain a rarity" in a lot of industries, including the legal profession.
The magazine spotlighted Devon's leadership transition in an article appearing in the publication's July 2020 issue. From the article:
As a 33-year-old woman, Williams is a notable choice for co-managing director, the top position in the firm, alongside Greenville litigator Brad Evans. In 2019, the American Bar Association reported only 38% of attorneys are women, and even fewer hold firmwide leadership positions.

Potentially more surprising, Williams says, is the firm's decision to elect her in the midst of her pregnancy -- she and her husband are expecting their first child in July. " I was selected and voted-in while pregnant," she says. " To me it's just an example of how forward-thinking and open-minded we are."
To learn more about what sparked Devon's interest in law, read the entire article online or pick up the latest issue of Business North Carolina.