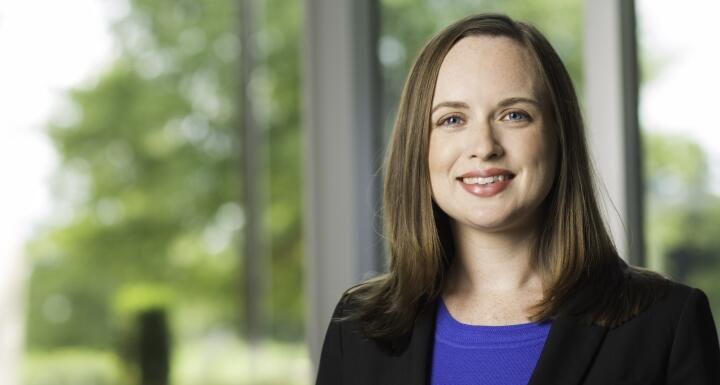 Labor and employment attorney Emily Massey wrote an article explaining some of the challenges employers may encounter when allowing employees to work from home.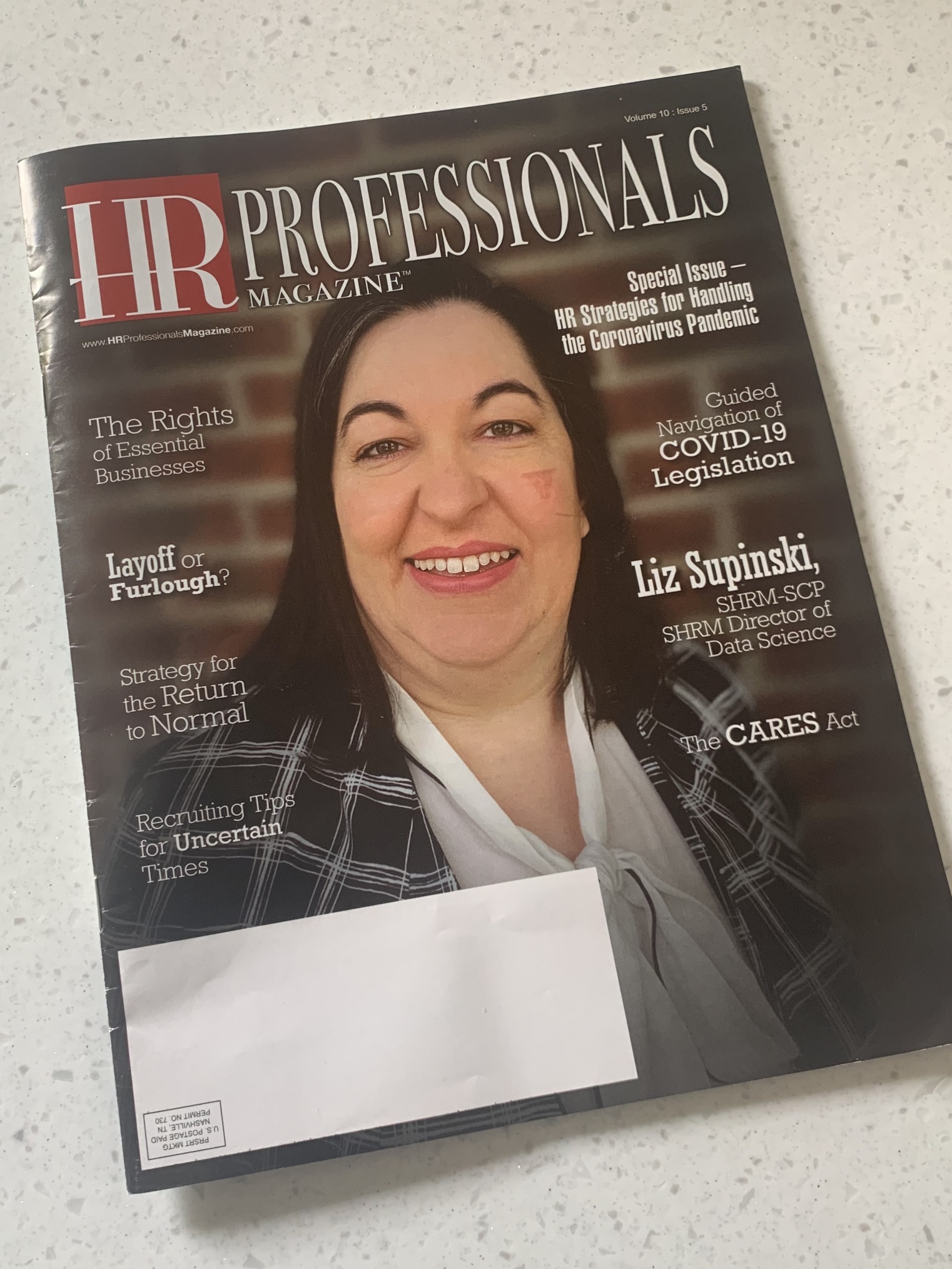 HR Professionals Magazine published Emily's article, titled "The New Normal - Teleworking Challenges and Solutions During COVID-19 and Beyond," which include "a few hypothetical scenarios that may hit close to home (pun intended)." Here are some highlights:
Define Who Can (and Cannot) Telework

It seems simple, but it is important for employers to clearly communicate which employees can telework. Employers also must communicate that all (or substantially all) job duties are expected to be performed while teleworking. To that end, the U.S. Department of Labor ("USDOL") explains that telework is "no less work than if it were performed at an employer's worksite." (See USDOL Executive Summary for Temporary Rule 29 C.F.R. § 826). Businesses may need to, or choose to, keep workforces remote for several months, and employees must understand that they will be held to the same performance standards while teleworking.

Articulating whether an employee can telework also is critical to benefit eligibility under the Families First Coronavirus Response Act ("FFCRA"). On April 1, 2020, employees of certain businesses became eligible for FFCRA paid leave if they are unable to work or telework for certain covered reasons. Therefore, it must be clear whether an employee has the ability to telework.

Define Job Duties

Simply put, some job duties cannot be done remotely. For a period of time, an employer may be able to forego certain tasks and should communicate as much to the employee. However, it may be that some employees can telework 100% of the time, whereas others need to go outside of their home office to perform particular job duties. These expectations must be clear.

State and local stay-at-home orders may identify certain businesses as "essential," meaning they can (and, for some, should) stay open. This has raised questions among employees who wish to stay home but, under the applicable order, are permitted to go to work. Further, employees who are able to telework are ineligible for FFCRA paid sick leave for purposes of adhering to a stay-at-home order. (See USDOL Discussion regarding Temporary Rule 29 C.F.R. § 826.20).
To read the entire article, click here.