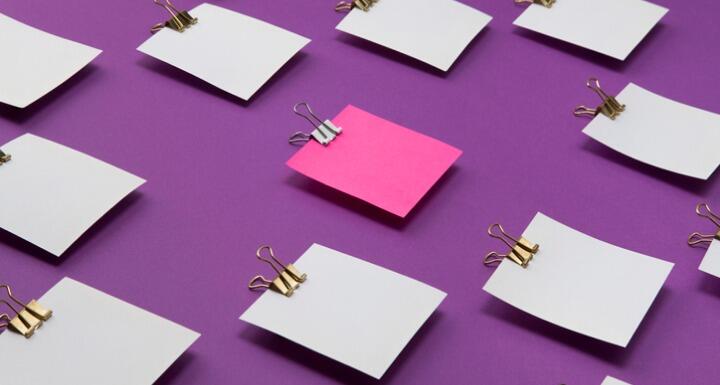 The New York Times reported on Ward and Smith, P.A.'s plan to offer a cutting-edge benefit in partnership with Gradifi, Inc. designed to help attorneys pay down law school debt. Executive Director Mike Epperson and Raleigh labor and employment attorney Devon Williams were quoted in the article.
The article mentions:
Ward and Smith, a 91-person regional law firm based in New Bern, N.C., is introducing a similar student loan repayment benefit to help its new lawyers tackle their debt. The firm is working with Gradifi Inc., a Boston company that tailors student loan payment programs for companies and, increasingly, for law firms.
"Summer associates that we wanted to hire began mentioning what a big burden student debt was," said Mike Epperson, the firm's chief operating officer. "They could have more than $100,000 in debt and they were worried. The firm already has a profit-sharing plan, but we decided that student loan repayment help was one more way we could show our younger attorneys that we wanted to help them from the very beginning."