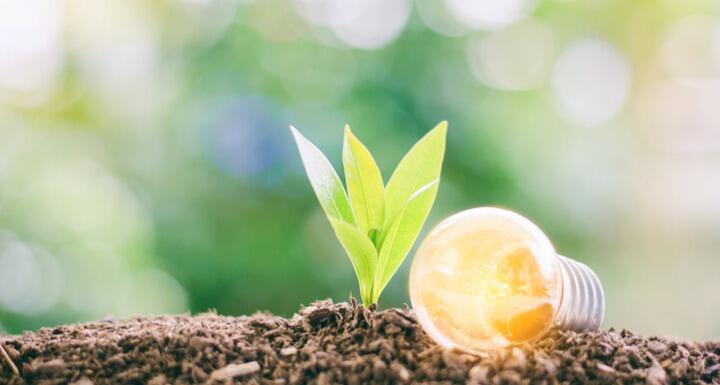 A national publication is recognizing Ward and Smith's efforts to reduce our environmental footprint.
The Greater Los Angeles Association of Legal Administrators ("GLA ALA") recently highlighted several law firms from around the country for going green in the fall edition of its Leadership Exchange magazine.
The article, entitled Law Firm Sustainability: Creating a Robust Sustainability Program, discusses ten elements of highly effective programs. This article will not tackle all ten points; instead, it focuses on specific Ward and Smith green initiatives recognized by GLA ALA for lowering the firm's environmental impact while being socially responsible.
From the article:
Sustainable Vendors

Ward and Smith uses a firmwide coffee vendor that incorporates sustainability in its practices.

Energy

[The firm] installed programmable thermostats and received an 8% energy savings.

Reducing, Recycling, and Donating

Ward and Smith uses a shred/recycle vendor and the vendor communicates to the firm its environmental savings. So far this year, the firm has saved 128 trees in its Raleigh location.

[Additionaly, our] single serve coffee machines extracts pods into a bin and the firm sends them back to the coffee vendor in special pouches. The filter is composted, and the plastic is recycled and turned into school supplies.

Employment Engagement and Culture

Ward and Smith created an infographic to communicate the firm's efforts in reducing environmental impact.
You can download the entire publication here. Additionally, we have more information about our green initiatives on our Sustainability page.
The Leadership Exchange is a publication of the GLA ALA, which purpose is to provide information and resources for the education and benefit of those involved in management within the legal industry.