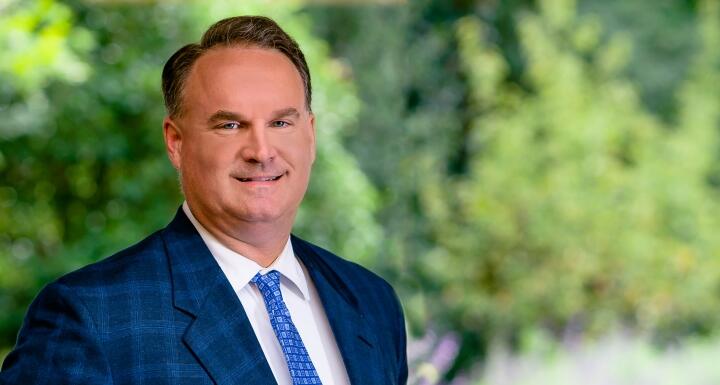 The new COVID-19 vaccines have many company owners and employees perplexed.
Does an employer have a right to ask employees to be vaccinated to protect the company's clients and other employees? Do employees have the right to refuse the COVID vaccine as an accommodation under current law?
New Bern's WCTI news reporter Sharon Danquah and producer Sydney Basden looked into this issue. They turned to Ken Gray, the leader of Ward and Smith's Labor and Employment practice, who has been recognized on the "Best Lawyers in America" list for Labor and Employment Litigation in 2021.
From the News Channel 12 story:
Danquah said "Labor and Employment lawyers tell me the answer is yes, companies can require vaccinations, but some people feel this is violating their rights."

Labor and employment attorney Ken Gray says those who are against it might be out of luck because he says the requirement is completely legal.

"The EEOC has actually come out with guidance that allows it, as long as companies do provide reasonable accommodations to people with disabilities and sincerely held medical beliefs," Gray explained.
View the whole story on WCTI here, and hear more about employer's potential liability should an employee taking a mandatory vaccine have an adverse reaction.