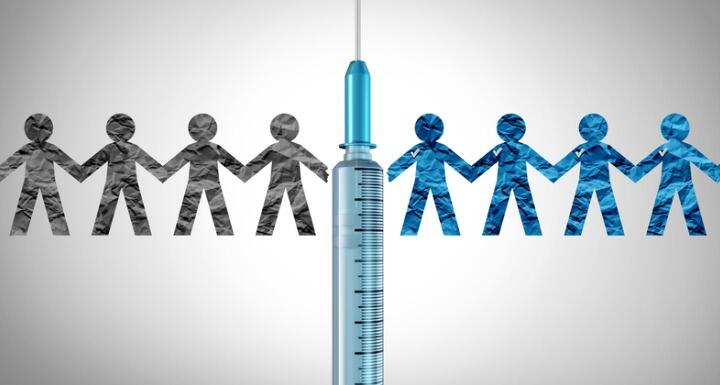 Mandatory vaccines. It's a hot topic that threatens to boil over after the Biden Administration announced a new six-pronged national strategy to combat COVID-19.
Labor and Employment attorneys Will Oden and Hayley Wells wrote a brief explainer, titled "Biden Administration To Require COVID-19 Vaccinations for Large Employers, which outlines how the new policy could affect large employers.
That article was recently republished by WRAL TechWire, a publication dedicated to technology-specific news in the Triangle. From the article:
President Biden directed the United States Department of Labor's Occupational Safety and Health Administration ("OSHA") to issue an Emergency Temporary Standard ("ETS") requiring that all employers with more than 100 (100+) employees either (1) ensure that their workers are vaccinated against COVID-19; or (2) test their unvaccinated employees at least weekly (with said test producing a negative test result before the unvaccinated employee is allowed to come to work). For employers with multiple locations or related companies that individually employ less than 100 employees, but collectively employ 100+ employees, guidance has not yet been issued regarding whether such locations and/or related companies are to be combined for purposes of the 100+ employee threshold. It is also yet to be determined whether employees who work exclusively from home will be subject to the requirements.

The President also has signed an Executive Order requiring all employees of the executive branch of the federal government and contractors who do business with the federal government to now have a fully-vaccinated workforce.
You can read the entire article on WRAL TechWire.