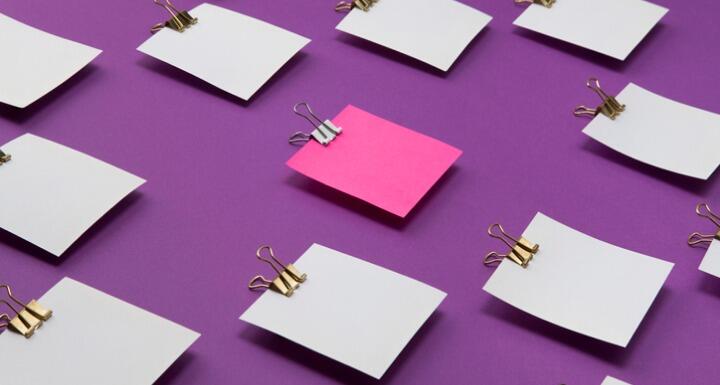 Ward and Smith recently announced the hiring of four law school students for the firm's 2019 Summer Associate Program.
While they are getting firsthand experience in working in the legal field, we are getting to know them better in their own words.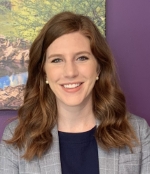 Madeline Lipe
Hometown: Candler, NC
School: Campbell University Law School (2L)
What do you like to do in your downtime when you're not studying?
Fish, play fetch with my chocolate lab Remy, hang out with family and friends.
What is your favorite movie?
Tombstone and the Parent Trap
What is your favorite food?
Brownie
If you could live anywhere in the world for a year, where would it be?
Montana or Scotland
What is the hardest part of law school?
Attempting to have a social life.
What's the best advice someone has given you?
The most common thing about common sense is how uncommon it is.
Western or Eastern barbecue? And why?
Eastern. Although I am a Western Carolina gal, I can't deny that vinegar based is the way to go.
Why do you want to be an attorney?
I want to find an area of law where I can help clients while continuing to be challenged.
Ward and Smith's six-week Summer Associate Program runs through June 21.
-------------------------------------------------------------------------------
Meet our other summer associates: