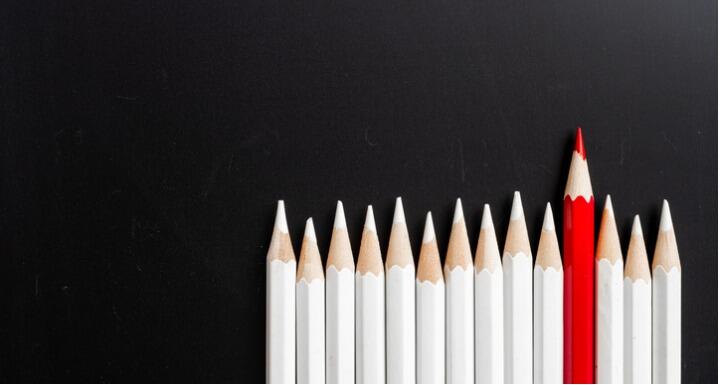 We wrap up our Meet the Summer Associate series with our final candidate who is not a second-year or a Campbell Law School student.
Ward and Smith collaborated with the North Carolina Bar Association's Minorities in the Profession Committee to hire first-year UNC School of Law student Tisha Martin. Here is Martin in her own words.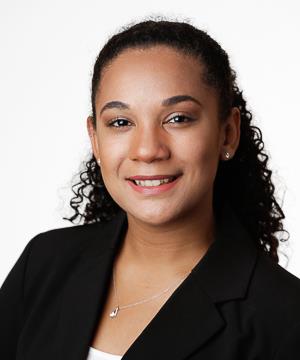 Tisha Martin
Hometown: Siler City, NC
Education: UNC-Chapel Hill School of Law (1L)
What do you like to do in your downtime when you're not studying?
I swing dance and watch live musical theater
What is your favorite movie?
Chicago
What is your favorite book?
All the Light We Cannot See
What is something people would be surprised to know about you?
I don't get brain freezes, regardless of how fast I consume ice cream.
What is your favorite food?
Pupusas
Why do you want to be an attorney?
I love helping people solve difficult problems
What's the best advice someone has given you?
Be deliberate with your time!
What is the hardest part of law school?
The hardest part of law school is not having time to participate in all of the student organizations and pro bono activities at UNC Law.
If you would like to apply for next year's Summer Associate Program, click here.
-------------------------------------------------------------------------------
Meet our other summer associates: