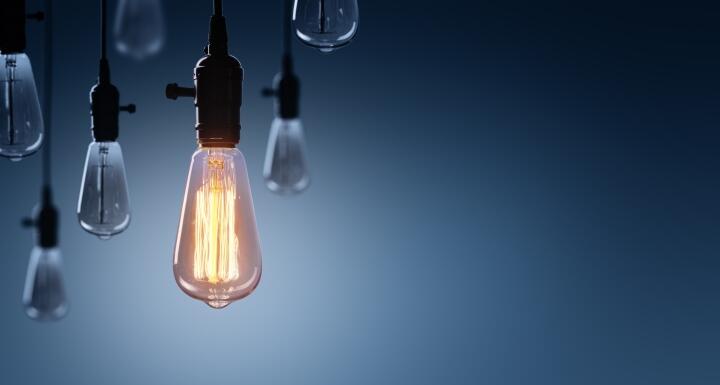 Ward and Smith welcomes first-year law student Tisha Martin as a 2019 summer associate.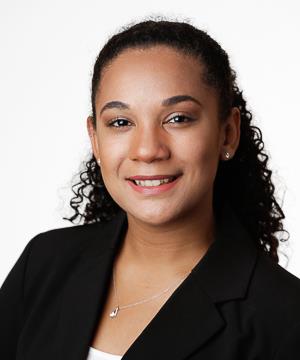 A native of Siler City, NC, Martin is currently studying at the University of North Carolina School of Law. She earned a Bachelor of Arts in Political Science from University of North Carolina-Chapel Hill, where she served in numerous leadership roles on campus and worked as a Library Assistant for the UNC School of Law Library.
This is the second consecutive year that the firm has collaborated with the North Carolina Bar Association's Minorities in the Profession Committee ("MIP") to engage a 1L for the Summer Associate Program. MIP strives to increase the presence of minorities in the legal profession through education and promotion. It facilitates networking and mentorships between law students and practicing attorneys, connects students with firms looking to hire summer associates, and encourages and promotes greater diversity through CLE sessions.
"We believe diversity and inclusion are essential to the firm's continued success," stated Melissa Forshey Schwind, Ward and Smith's Director of Attorney Recruiting, Diversity and Inclusion. "And partnering with MIP expands our ability to identify and recruit young talented law students like Ms. Martin earlier while improving the pipeline of diverse potential future hires."
Ward and Smith's six-week summer associate program runs through June 21.
About Ward and Smith
Ward and Smith is a full-service law firm in North Carolina with offices in Asheville, Greenville, New Bern, Raleigh, and Wilmington. The firm has nearly 100 attorneys knowledgeable in more than 35 practice areas, from agribusiness to zoning.