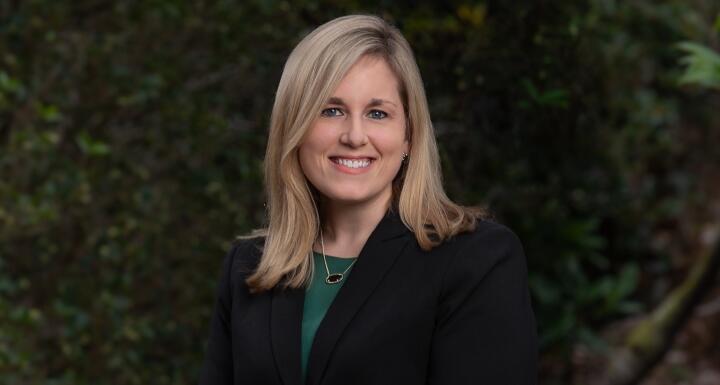 Melissa Forshey Schwind, Ward and Smith's Director of Attorney Recruiting, Professional Development, and D&I, will be a featured speaker at the National Association for Law Placement's (NALP) Annual Education Conference.
The virtual event is designed to bring together law school and legal employer members for five days of plenary and concurrent educational programs. Topics addressed include career counseling, entry-level and lateral recruiting, lawyer and law student professional development, diversity management, and more.
Melissa's session will take place on April 26, the first day of the conference. She will be joined by Michelle Le Biavant, Sr. Legal Recruiting Manager, Perkins Coie LLP, and Christine Whitehead, Partner Recruitment & Integration Manager - Americas, Hogan Lovells for their presentation on the "Best Practices for Successful Lateral OnBoarding & Integration in a Virtual World."
Here's a course description:
With lateral associate attrition rates and partner moves on the rise, law firms are increasingly focused on integration as a way to measure the success of a lateral and keep them from falling through the cracks. Laterals themselves also want a clear understanding of how they will be integrated into a new firm and expect a positive, consistent experience. Now, add to the mix a worldwide pandemic and conducting all operations in a fully virtual manner. Our panel of experienced lateral-focused professionals will lead a discussion on their transitions to virtual onboarding and integration processes, integration methods, best practices, process inefficiencies, and prioritizing client service with lateral support. You can view the full agenda with session details for the Educational Conference, here.
In addition to educational programs, the 2021 NALP Annual Education Conference will feature many networking opportunities, including a Trivia Throwdown Challenge, a 50th Anniversary Celebration, a virtual 5k run/walk, yoga, roundtable discussions, and casual networking opportunities on the Remo platform. Registration is still open.