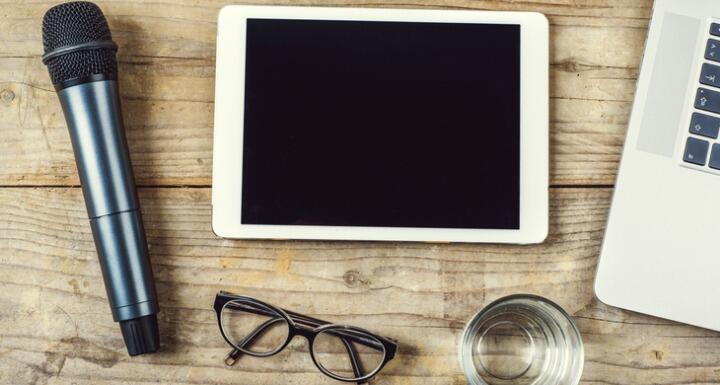 Attorney Mike McIntyre will be a featured speaker at a Congress to Campus virtual event on February 2.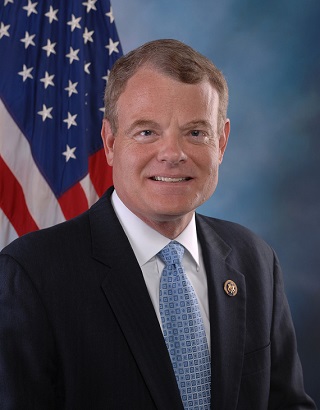 He will be joined by former Congressman Don Manzullo for the one-hour Zoom session with Dominican University students. The online forum will focus on "Faith and Public Life." The duo will share stories about the ways in which their faith lives have inspired their engagement, consider when they have experienced tension between their faith and political commitments, and when their faith traditions have provided them guidance in public life.
The Congress to Campus is the Association of Former Members of Congress's flagship program that brings former Congress members together with students to increase civic literacy and participation. Its aim is to "engage students and provide inspiration that will lead to greater democratic participation; whether it is in the arena of public service or something as simple as voting."
For nearly 40 years, as an attorney, a public servant, and a business advisor, Mike has helped North Carolinians and businesses with government relations and economic development matters. Almost half of Mike's career was spent in public service. He represented the Seventh Congressional District in the U.S. House of Representatives from 1997 to 2015.