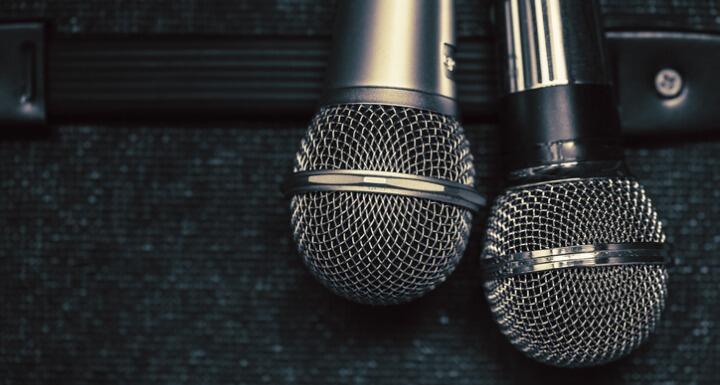 Attorney and former Congressman Mike McIntyre is part of an impressive lineup of speakers taking the virtual stage during the North Carolina Defense Industry "Get Aligned" event.
The Defense Alliance of North Carolina ("DANC") will host the online program on Thursday, April 15 from 11:30 to 12:45. The goal of the webinar is to help participants understand the many programs the Defense Alliance of North Carolina is engaged with or connected to that serve to advance the defense sector and strengthen North Carolina's defense industry.
Maj. Gen. Robert Dickerson will open the forum with a discussion about his role as the current Executive Board Chair for DANC. Senator Thom Tillis will deliver the keynote address. Mike will provide his keen perspective on current government relations issues that may need to consider in the new year. Other speakers include Washington Office Group and DANC Council Chair, Bill Herrold, and Havelock Mayor and Allies of Cherry Point's Tomorrow Board President, Will Lewis.
Ward and Smith is a proud sponsor of DANC's "Get Aligned" virtual event. Registration is still open. Sign-up today!