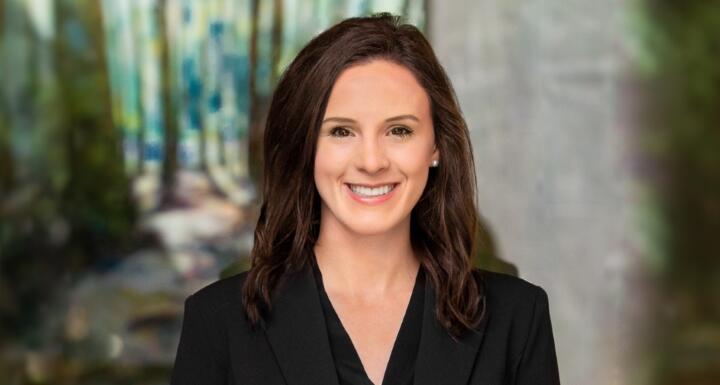 Last week, attorneys were schooled in the art of Name, Image, and Likeness (NIL) compliance and enforcement by attorney Lily Faulconer.
She delivered a riveting presentation at the North Carolina Bar Association's Sports & Entertainment Law Section Program entitled "Game On! What You Need to Know About NIL Rights for Student Athletes."
Aptly dissecting current issues with compliance and enforcement, she then proceeded to teach attendees how the landscape has shifted for students and collectives alike, prioritizing best practices for dealing with collective entities, as well as delving into considerations for constructing deals and maximizing NIL opportunities.
The program also included two other compelling sections, exploring pertinent topics such as usage rights related to intellectual property, critical considerations for schools and students, how NIL affects student financial aid, and any ramifications for a student's immigration status.
If you missed this eye-opening webinar, Lily and Ward and Smith's NIL team have written extensively about FTC guidelines related to businesses and boosters - check out their list of articles! Make sure to stay informed and adjust your strategies accordingly in order to gain the upper hand in the ever-evolving NIL game.