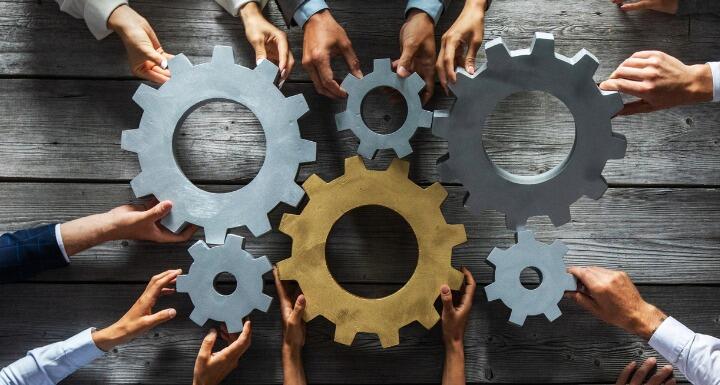 At Ward and Smith, our commitment to our clients is inseparable from our dedication to building a workforce that's truly reflective of the communities we serve.
That commitment to diversity, equity, and inclusion is the foundation of the firm's new Staff Internship Program.
The firm has hosted an internship program for law students for decades but has not held a similar program for professional staff positions. "An essential part of maximizing our firm's effectiveness is creating an environment that allows people of different backgrounds, views, and ideas to work together," remarked Michael Christman, the firm's Director of Human Resources. "We decided to be more strategic about our staff recruiting process by creating opportunities, like the staff internship program, to attract a broader range of talent."
Ward and Smith has partnered with Durham Tech, Pitt Community College, Hillside High School in Durham, South Central High School in Greenville, and West Craven High School in New Bern to launch the new staff internship program.
"For decades, Ward and Smith has supported us in our mission to produce competent, ethical, professional paralegals for the eastern NC legal marketplace. We are so pleased to be able to partner with them in this new internship initiative," stated Vicki Coleman, Paralegal Technology Chair at Pitt Community College. "While we emphasize teaching authentic workplace skills in our classroom, some experiences—for example, sustained interaction with the real people that paralegals interact with, on a day-to-day basis and in professionally appropriate ways—are difficult to replicate. We expect that these internships will be career accelerators for the interns and for that we are very grateful."
Beverly McMillen, the Career Development Coordinator with West Craven High School, was pleased to be approached about the program. "College isn't for everyone and some students are not ready to enter a two or four-year program right after high school. This exciting program with Ward and Smith allows students to get valuable hands-on experience and exposure to different career pathways. We are so excited for this new partnership and look forward to working together into the future."
Launched in January, Ward and Smith is currently hosting interns in the Raleigh, Greenville, and New Bern offices, with the intention of expanding to all five locations next year.
"This is just the beginning," noted Jessica Denoyer, the firm's Human Resources Coordinator. "We see the value in working with local high schools and community colleges to create a diverse talent pipeline in the cities in which our offices are located. For us, this is an investment in our future client service."
Echoing Jessica's sentiments, Michael added the firm is taking a holistic approach to implementing diversity, equity, and inclusion efforts. "Our DEI efforts have touched every facet of our firm, as we build a culture where everyone feels supported and motivated to put forth their best work effort for the good of our clients. We are thrilled to welcome the first cohort of the Staff Internship Program."
Meet our 2021 Staff Interns:
Raleigh Office: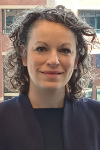 Heather Bolduc
Paralegal Intern
Durham Tech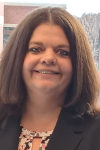 Lauren Moore
Legal Administrative Assistant Intern
Durham Tech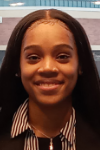 Taylah Smith
Office Services Assistant Intern
Hillside High School senior
Greenville Office: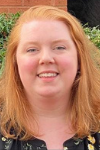 Brianna Padgett
Paralegal Intern
Pitt Community College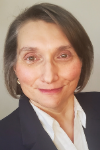 K G. White
Legal Administrative Assistant Intern
Pitt Community College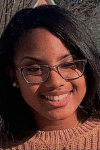 Aniah Atkinson
Office Services Assistant Intern
South Central High School senior
New Bern Office: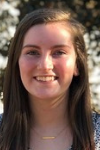 Katie Rasberry
Paralegal Intern
Pitt Community College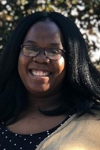 Paris Jarmon
Legal Administrative Assistant Intern
Pitt Community College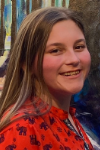 Kylee Gaskins
Office Services Assistant Intern
West Craven High School senior
Ward and Smith's Staff Internship Program runs through May.