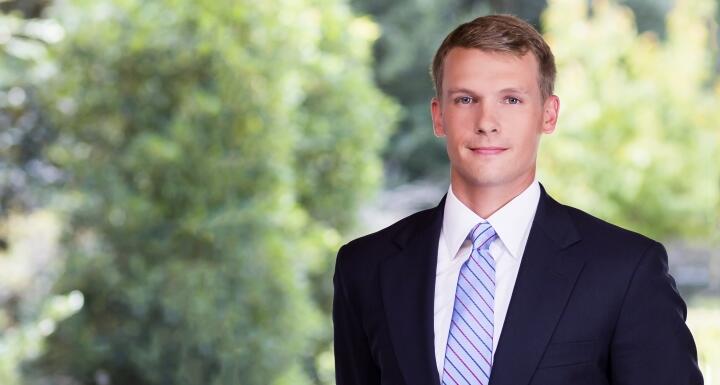 Trusts and estates attorney Peter von Stein will share his valuable estate planning knowledge on Saturday, August 17.
He will discuss estate planning and will basics with an informal group of gentlemen who themselves the "Old Goats." It will take place at the Emerald Golf Club in New Bern. It kicks off at 8:30 a.m. with breakfast, followed by Peter's presentation at 9 a.m.
Peter's practice involves a wide range of estate planning and administration issues. He assists clients in the preparation of wills, trusts, durable powers of attorney, health care powers of attorney, and living wills. Peter has experience assisting clients with testamentary and lifetime gifting, strategic tax planning, and asset protection. He also works with clients to achieve long-term care objectives.