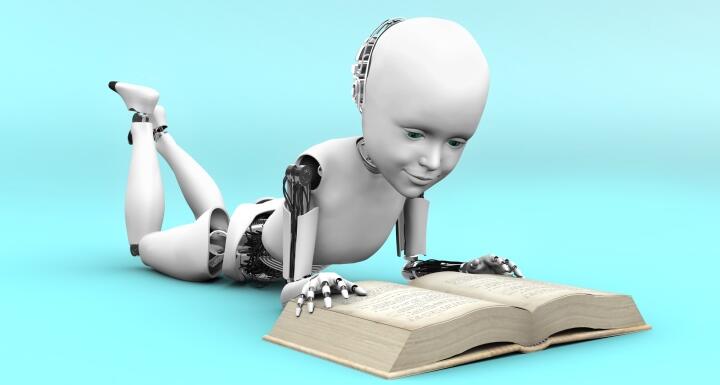 For years, Hollywood has shown the worst of artificial intelligence (AI), a dystopian world run by computer overlords, robots using humans as an energy source, and the complete elimination of mankind. Thankfully, that's science fiction. AI is not as scary as movies portray it to be.
AI is already driving our cars, powering virtual assistants, and predicting our shopping habits. As AI becomes more ingrained in our lives, it also raises questions regarding the ethical implementations of these technologies, the social impact, and appropriate information and privacy governance.
Those questions and much more will be up for discussion Friday, February 16th, when the North Carolina Technology Association (NCTA) hosts its "NC Tech Talk Live: Ethics in Artificial Intelligence" forum. The event was initially scheduled for January 18 but was postponed because of inclement weather. Ward and Smith's Angela Doughty will be one of five featured panelists. The event begins at 8 a.m. at the MetLife Building in Cary. The forum is free to NCTA members and guests.