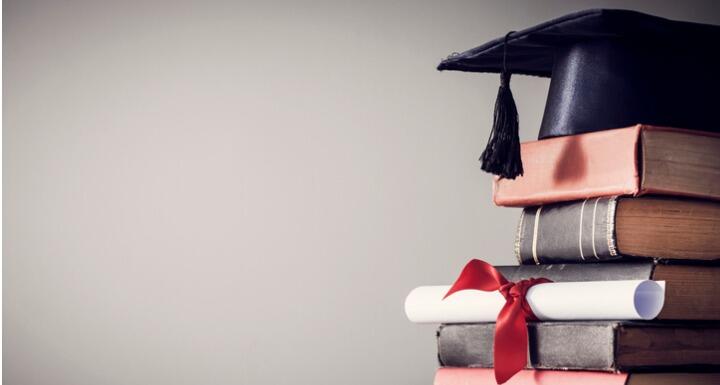 Dr. Robin Coger, East Carolina University's Provost and Senior Vice Chancellor for Academic Affairs, will deliver the keynote address on Tuesday, September 20, at noon at the Hilton Greenville in Greenville, NC.
Dr. Coger joined ECU in July 2022. Prior to being named provost and senior vice chancellor for academic affairs at ECU, Coger was the dean of the College of Engineering and professor of mechanical engineering at North Carolina A&T State University. Before joining N.C. A&T in 2011, Coger was a faculty member in the Department of Mechanical Engineering and Engineering Science at UNC Charlotte from 1996-2011.

In addition to her roles as provost and vice chancellor, Coger will also hold an academic appointment as a professor and faculty member within ECU's College of Engineering and Technology.
Tickets for the Power Luncheon are $25 for members and $35 for nonmembers. RSVP by Monday, September 19.
Ward and Smith is proud to be the presenting sponsor of the Chamber's Power Luncheon series.