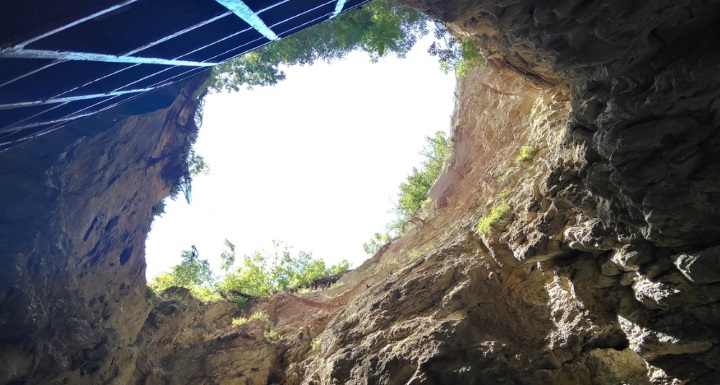 Furloughs or layoffs? To test or not to test? Work from home or return to the office?
These are some of the many quandaries employers face as they manage COVID-19 pandemic-related disruptions for the weeks and months to come.
Ward and Smith's Labor and Employment team is working with clients daily on the issues they face and providing advice on how to navigate them legally, effectively, and compassionately.
Join us on Thursday, September 17, at noon for a complimentary webinar to highlight employer concerns, government regulations, and ways we believe employers can handle specific "rock and hard place" situations. Some of the topics we will cover, include:
PPP Forgiveness Considerations
OSHA Letters and Investigations
Teleworking and Employees Who Hesitate Returning to Work
Employee COVID-19 Testing and What to Do When An Employee Tests Positive
Update on Court Decisions that Effect COVID-19 Regulations
Overview of Executive Order Unemployment Benefits
Our labor and employment attorneys will also be answering pre-submitted and live questions, during our roundtable Q&A.
Presenters
The speakers are Ken Gray, Xavier Lightfoot, Emily Massey, Will Oden, Grant Osborne, Hayley Wells, and Tom Zamadics.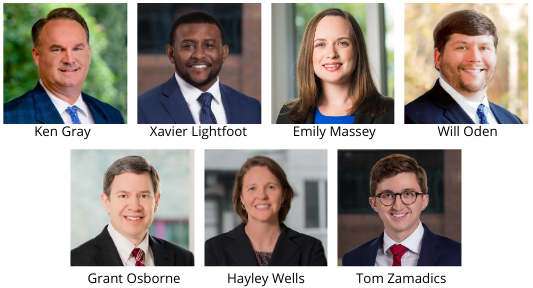 Who Should Attended?
The free webinar is designed to educate those who want to know more about current employment trends and challenges as it relates to the ongoing pandemic. The forum is especially targeted at:
Employers in and out of North Carolina
Small business owners,
Human resources professionals
In-house counsel.
The webinar is free, but registration is required. Sign-up today! Don't forget to submit your questions during registration or you can send your questions to rsvp@wardandsmith.com.