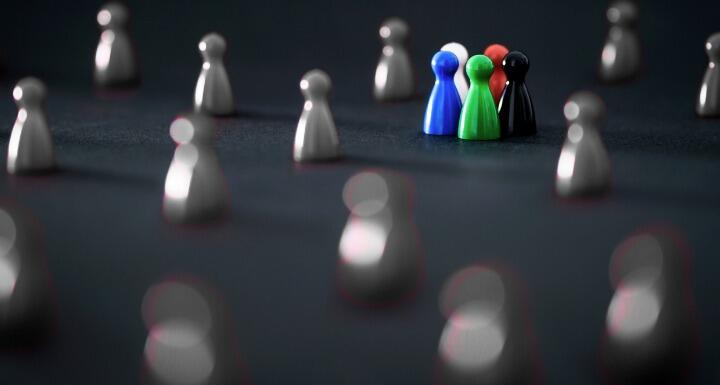 There's still time to register for the next "How to Have Difficult Conversation" workshop on November 12.
This is one of three virtual sessions, hosted by the Wilmington Chamber of Commerce, to tackle important issues. The second in this series will be on race and inclusion. Velva Jenkins, Chief Executive Officer with the YWCA, will be a presenter. Other panelists include:
Dr. Herbert Harris, CEO of the LifeSkill Institute, Inc.
Former North Carolina State House Representative Sandra Spaulding-Hughes
Dr. Dennis Rogers, Founder and Chairman of Student Leadership Development, LLC
Register today and find out how to have important those important and difficult conversations.
Ward and Smith is proud to be a series sponsor.