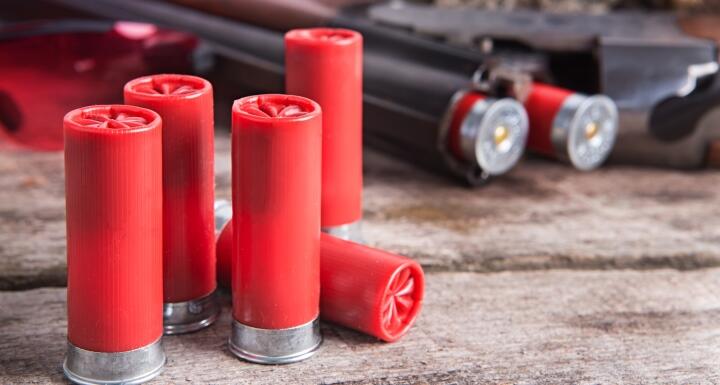 T.A. Loving Company's "Shoot for a Cure" is back for another year. We're thrilled to sponsor the annual event, which is now in its fifth year. The sporting clays shooting competition aims to raise awareness and money for a cure for cancer. Proceeds will benefit several charities including the American Cancer Society's Relay for Life, Vidant Cancer Center, and Cures for the Color.
In addition to clay shooting, there will be a raffle, a silent auction, and prizes will be awarded during and at the end of the event.
The "Shoot for a Cure" event starts at 11:30 a.m. on Friday, April 27 at the Rose Hill Plantation in Nashville, North Carolina.