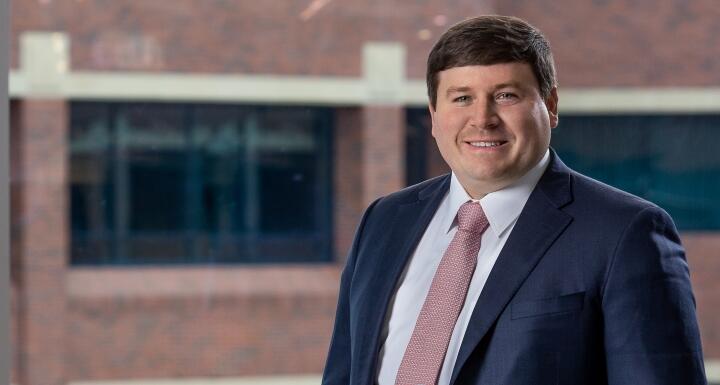 On Friday, January 24, hemp law attorney Tyler Russell will take part in the Emergency Hemp Law Update Webinar.
The North Carolina Cooperative Extension hosts the forum. It's designed to give extension agents and specialists working in hemp the latest information on laws and regulations that could affect the industry. Tyler's presentation will focus on Senate Bill 315, as known as the NC Farm Act of 2019, which has yet to pass the General Assembly.
The webinar is only for extension agents.
Tyler co-chairs Ward and Smith's Hemp Law practice group. He regularly represents clients in all aspects of the hemp and CBD industries – both in North Carolina and beyond. His clients include farmers and growers, processors, extractors, product manufacturers, wholesalers, distributors, and retailers, as well as clients who are involved in the industry but do not directly "touch the plant," such as brokers, consultants, marketing agencies, lenders and financial institutions, and other suppliers and vendors.
In his hemp and CBD practice, Tyler regularly provides advice and counsel to his clients on Federal, state, and local legal and regulatory compliance matters, and he regularly represents clients in all types of agribusiness, transactional, and corporate deals and agreements within the industry. He is also actively engaged in state-level lobbying and public activism efforts in support of the industry, its companies, and their products. The hemp and CBD industries are unique, and Tyler and the firm's Hemp Law team are committed to helping the people and businesses within them.