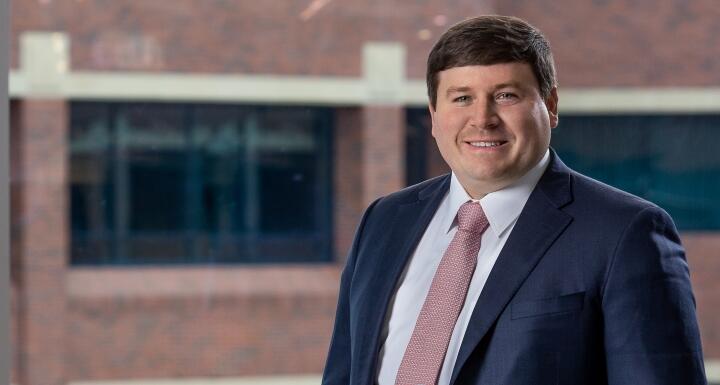 The honor recognizes outstanding professionals under the age of 40 for their contributions to their organization and to the community. This year's class was selected from a pool of about 200 nominations.
"These winners reflect the entrepreneurial spirit and the economic prowess of the diverse community in which we live and work," said TBJ Publisher Jason Christie. "The Triangle is a better place because of the efforts of these honorees. I'm proud to know that the future of this area is in such good hands."
Due to Covid-19, the date, time, and location of the event to recognize the winners will be announced at a later date.
Tyler co-chairs the firm's Raleigh Geographic Team. He also co-leads the Hemp Law practice group. His dedication to his clients and the legal profession has earned him notable recognition, both locally and nationally. In 2020, he was named a "Rising Star" by North Carolina Super Lawyers and was honored by Best Lawyers in America.