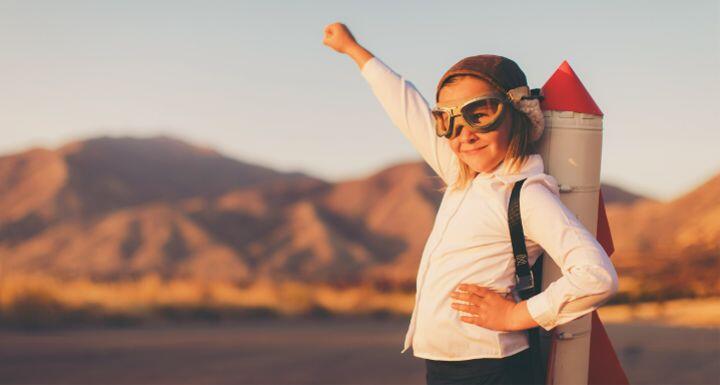 No Law Day celebration is complete without the McIntyre Youth Leadership Challenge.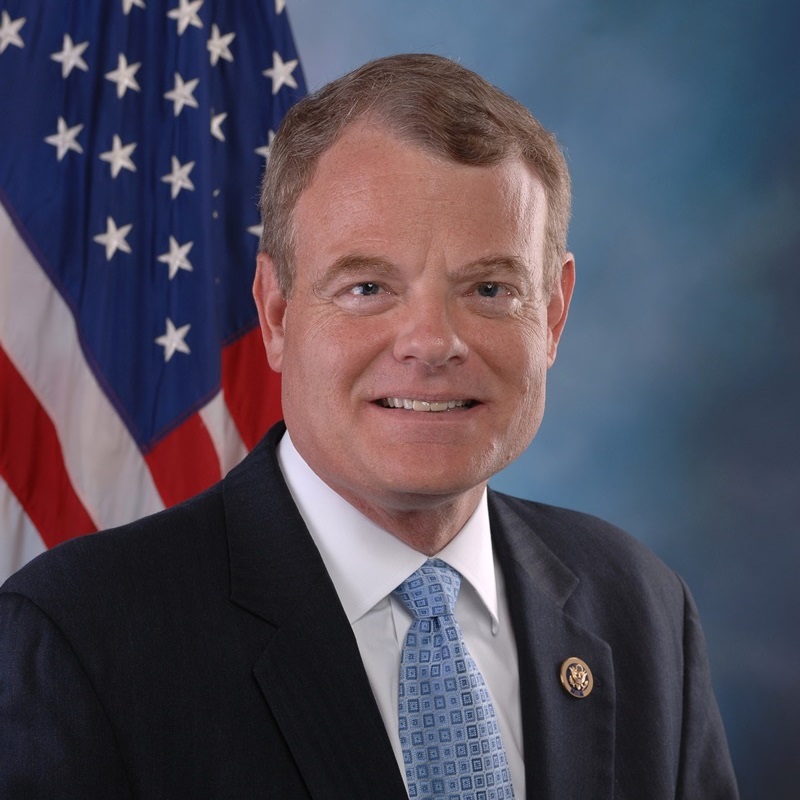 Spearheaded by former Congressman and Ward and Smith attorney Mike McIntyre and hosted in collaboration with the North Carolina Bar Association's Young Lawyers Division and the North Carolina Bar Foundation, this event encourages students to cultivate their civic engagement skills through research, public speaking, and community involvement.
On May 5, students embarked on this exciting journey during the festivities of Law Day, documented in an article featured on the Foundation's website.
At the Law Day Celebration, the finalists presented their speeches to North Carolina Court of Appeals Judges Dillon, Tyson, and Hampson, along with Congressman McIntyre and his team, their families, and NCBA+NCBF staff members.

The first presenter was Krish Attaluri, last year's first place winner and current 8th grader from Cary. Krish discussed the decline in youth sports participation after the age of 13, and believes that more teens involved in local recreational leagues could help address a wide variety of issues they face. The organization he felt could help remedy this problem is Play it Forward – a scholarship fund for residents of Cary that allows recipients to join sports teams regardless of their financial situation.

Next was Juliet Johnson, a 7th grader from Wilmington. Juliet's focus was on the overwhelming need for guidance counselors and social workers in the state of North Carolina. With the large number of students experiencing mental health crises, she argued that creating a chapter in North Carolina for the nonprofit Letters to Strangers could alleviate some of the strains on the education system. This organization allows anyone to anonymously send a letter to another program participant, offering the chance for both to share their struggles and provide support for each other.
Be sure to read the full article here. Click here for more information about the McIntyre Youth Leadership Challenge.