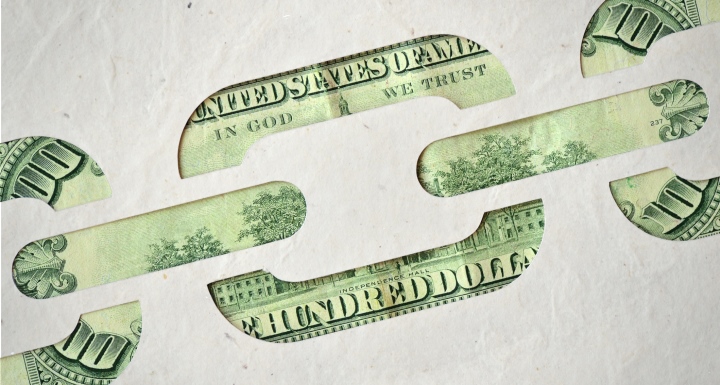 Bitcoins, blockchains, and the crypto economy will be the hot topics at this year's ACG Raleigh Durham Capital Conference, sponsored in part by Ward and Smith. The two-day event is billed as "the perfect environment to make new connections and catch up with established contacts." Attendees will get a chance to network and participate in panels about the crypto economy.
Fintech and blockchain attorney Jim Verdonik will moderate one of three panels. Here's a description of the "Blockchain-Where to Next?" panel:
Blockchain technology is the workhorse of the crypto economy. Learn from our panel of experts which industries will see the most disruption and when. Where does blockchain go next and what are upcoming applications for its use? Is Blockchain 2.0 already on the horizon? What applications are worth investing in?
The ACG Raleigh Durham Captial Conference runs April 9 – 10 at the Raleigh Marriott Crabtree Hotel and Convention Center. Click here for the agenda, and click here to register.