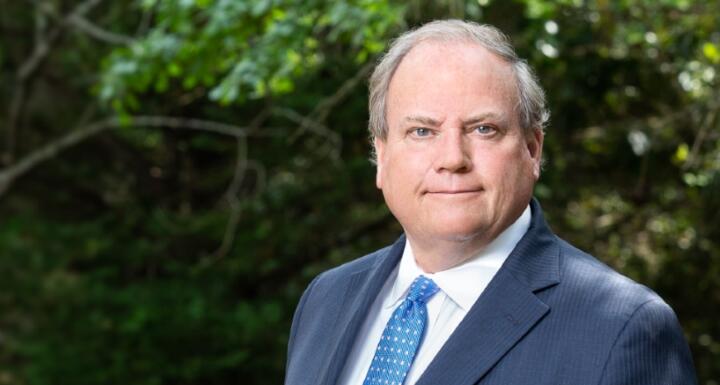 We are pleased to announce veteran business attorney B.T. Atkinson has re-joined Ward and Smith.
He started his career with the firm in 1992 and has been a fixture in North and South Carolina banking circles ever since.
B.T. has nearly 30 years of experience representing regional and community banks, securities underwriters and issuers, and private and public companies in business transactions such as securities offerings and reporting, business formation, mergers, acquisitions, corporate governance issues, and regulatory compliance matters under federal and state law.
"As a versatile corporate attorney focused on financial services, B.T. has an extensive record of offering sound and strategic guidance to achieve desired outcomes for businesses, with a deep understanding of compliance and securities law," stated Brad Evans, Ward and Smith's Co-Managing Director. "It is exciting to have him back at Ward and Smith. I know he will prove to be an invaluable asset to our financial institutions and securities clients."
B.T. is based in the firm's Wilmington office and works with financial institutions and companies throughout North Carolina and South Carolina. He has been recognized as a "Best Lawyer" in Securities/Capital Markets Law by Best Lawyers of America for more than a decade.
Get in touch with B.T. Atkinson:
BTAtkinson@wardandsmith.com
910.794.4845