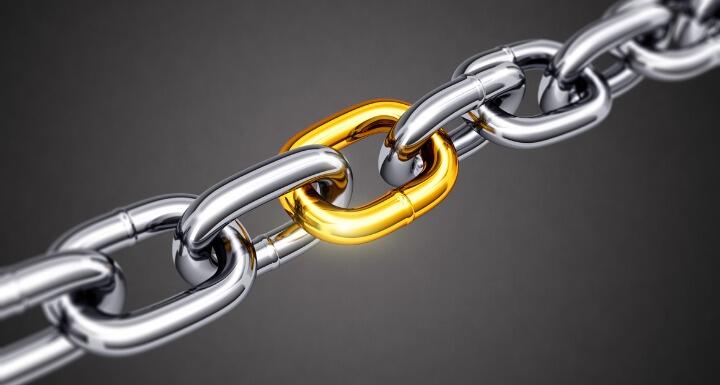 Reinforcing the firm's commitment to the professional development of its attorneys and staff, Ward and Smith joins the Practicing Law Institute (PLI).
The non-profit organization is the leading provider of accredited continuing legal and professional education programs and services.
"We understand the value of investing in the training and education of our staff," said Melissa Forshey Schwind, the firm's Director of Attorney Recruiting, Diversity and Inclusion. "PLI offers flexible, comprehensive, and robust career development that allows our attorneys and staff to maximize their potential, enabling our firm to continuously meet the needs of clients."
Three days of training will commence on Monday, April 15 for all attorneys, paralegals, and directors. PLI covers 32 practice areas and offers more than 500 classes.