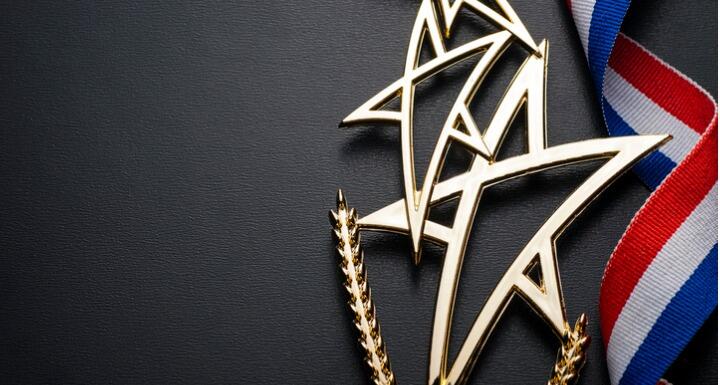 Ward and Smtih was also ranked as a 'Recommended' firm for labor and employment litigation.
Released annually, Benchmark's guide singles out attorneys and law firms who are highly regarded by their peers and clients and possess a strong case record. The recognition is the culmination of an extensive six-month-long research period, which included interviews with litigators and clients. You can learn more about Benchmark Litigation's methodology here.
Ken and Will have been ranked as "Labor & Employment Stars" every year since Benchmark released its inaugural issues in 2018.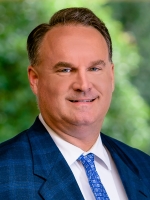 Ken Gray leads the firm's Labor and Employment practice. His practice experience encompasses various areas of employment-related litigation. He advises clients and litigates cases involving all forms of employment discrimination, wrongful discharge, and breach of employment contracts from small start-up companies to Fortune 500 corporations. Ken is a frequent lecturer on employment discrimination, workplace retaliation, workers' compensation, and wage and hour law issues.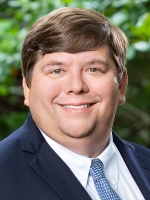 Will Oden leads Ward and Smith's Workplace Safety and Health practice. His practice experience encompasses various areas of employment and workplace-related counseling and civil litigation in both the federal and state courts at the trial and appellate levels. Will also regularly represents employers and employees before the United States Department of Labor (USDOL), the Equal Employment Opportunity Commission (EEOC), the Occupational Safety and Health Administration (OSHA), the Mine Safety and Health Administration (MSHA), the North Carolina Department of Labor (NCDOL), the North Carolina Industrial Commission (NCIC), the North Carolina Department of Commerce, Division of Employment Security (DES), and federal and state wage and hour divisions.
About Ward and Smith's Labor and Employment Practice
The Labor and Employment Practice Group works with clients to develop, implement, and defend policies and practices related to all aspects of the employment relationship to lessen the impact of these burdens to the greatest extent possible.
Several of our attorneys focus on business and human relations practices, such as preparing personnel manuals, employment contracts, compensation agreements, documents associated with workforce reductions, and settlement agreements and releases related to other termination forms. Other attorneys represent clients in state and federal courts and before regulatory and administrative agencies, such as the Equal Employment Opportunity Commission.
Ward and Smith's Labor and Employment attorneys serve clients from all business areas — from Fortune 500 companies to mid-size and small employers. Our attorneys supplement the work of in-house counsel employed by large companies, and we handle all aspects of the legal process for small companies. Clients include banking and financial institutions, medical practices, boat builders, communications companies, construction companies, distributors, educational institutions, food service companies, insurance companies, manufacturers, nonprofit organizations, public utilities, publishers, retailers, state and local governments, and technology companies.