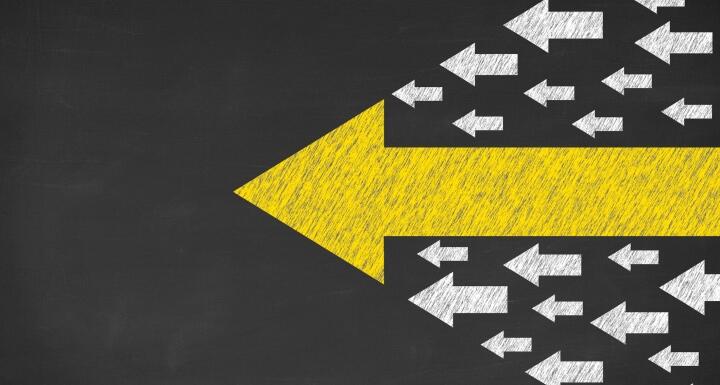 Ward and Smith is delighted to support a special graduation reception that encourages leadership skills and community involvement.
Leadership Raleigh, a program dedicated to the preparation of leaders, is holding its graduation ceremony this Wednesday, June 20 for two program sessions, 35 and 36. It gets underway at 6 o'clock at the North Carolina Museum of Art.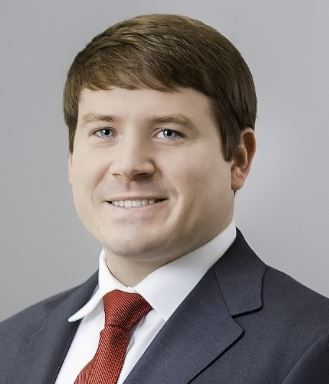 Business and creditors' rights attorney Tyler Russell is amongst the list of 2018 graduates. He completed the nine-month program earlier in June. Each session gives participants the chance to develop the skills necessary to assume leadership positions by analyzing qualities of an effective leader and studying individual leadership styles. This is done through in-depth views of community issues and interacting with key community leaders.
To learn more about this program, click here.