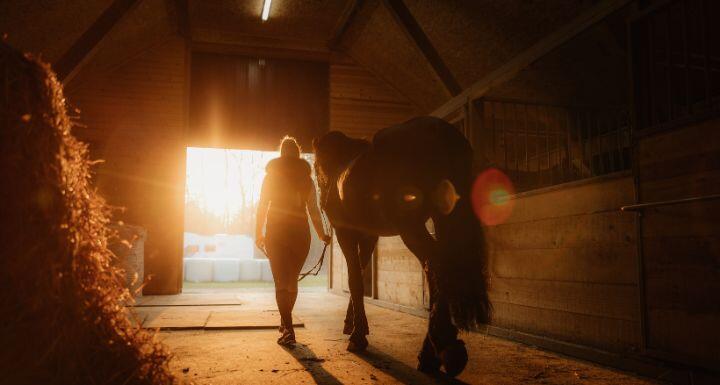 Ward and Smith is pleased to announce the creation of a new Equine Law Practice Group and the appointment of real estate attorney Kristin Mitcham as practice group leader.
According to the NCSU College of Agriculture, horses add "an estimated $2 billion annually in economic value to North Carolina, which ranks among the top 10 states in horse population with more than 306,000 horses statewide." With her extensive experience as an equestrian and work in real estate and community development, Kristin brings a unique perspective to the (forgive us) stable.
"I'm truly excited to lead Ward and Smith's Equine Law Practice Group as it allows me to combine my passion for horses and experience in finance and real estate," stated Kristin. "Additionally, our team's experience in such varied practices as land use and zoning, community associations, sports and entertainment, employment law, and economic development means we have the resources to make a positive impact on this growing industry in North Carolina."
The Equine Law Practice Group at Ward and Smith offers a comprehensive range of services to cater to the diverse needs of equine-related businesses and individuals. These services include:
Additionally, attorneys are dedicated to serving a broad clientele within the equine industry, such as breeders, training facilities and trainers, boarding facilities, equestrian communities, developers, veterinarian practices, equine event venues, and not-for-profit entities.
For more information about Ward and Smith's new Equine Law Practice Group, visit https://www.wardandsmith.com/practice-areas/equine-law.