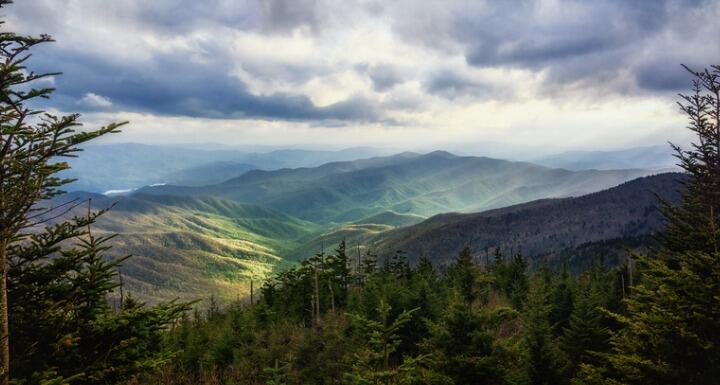 If you live in Western North Carolina, get ready to test your aim for a good cause.
The 3rd Annual Smokies Cup, presented by the Friends of the Smokies, will be held September 16-17 at the Biltmore Sporting Clays Club in Asheville. Ward and Smith is a proud sponsor of the yearly fundraiser that benefits the Great Smoky Mountains National Park, which is one of the most visited federal parks in the country. To date, the tournament has raised more than $87,000.
Participants will each shoot 100 rounds of sporting clays. That's in addition to enjoying great food and drinks. There will also be exhibitors, a sporting dog expo by Wildrose International, and an awards ceremony. You can still support the Smokies Cup tournament even if you don't want to compete. Guests can purchase an Afternoon Access Pass to engage in other articles.
For more information, including how to register, visit https://friendsofthesmokies.org/smokiescup/details/.
Founded in 1993, Friends of the Smokies serves to preserve and protect the Great Smoky Mountains National Parks by raising funds and public awareness and providing volunteers for needed projects. It has raised more than $68 million for its mission.