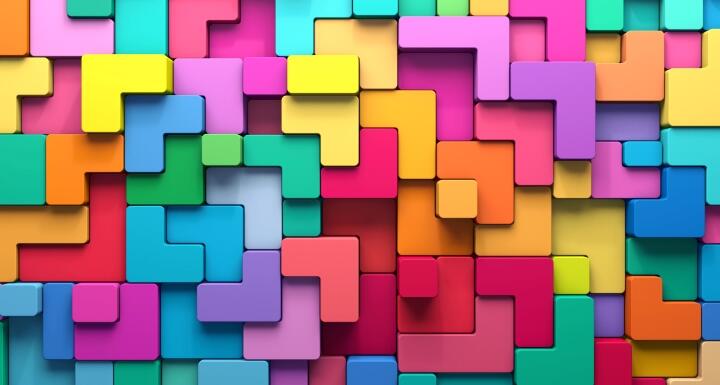 "We believe diversity not only strengthens the value of service we provide to our clients, but fortifies the relationships that bind us together as a firm."
-Ken Wooten, Co-Managing Director, Ward and Smith, P.A.
In support of the Firm's commitment to diversity in principle and in practice, Ward and Smith is pleased to announce our sponsorship of the 2018 Workplace Diversity & Inclusion Conference, hosted by the North Carolina Chamber.
The annual conference covers a variety of issues faced by organizations of all sizes. It's designed to give business leaders the tools to bring employees together by fostering mutual respect. It does this through an open discussion of new trends and ideas that employers can invoke to bring change to their organizations. Topics include:
Six disruptive demographics that will change North Carolina
Best diversity and inclusion practices
Implicit Bias
Gender and sexual diversity in the workplace
Creating a sense of belonging in your organization
For a detailed summary of the agenda topics, click here.
"It's no longer good enough just to have a seat at the table. All employees need to feel included," said Julie Beavers, the firm's Director of Attorney Recruiting and Professional Development. "And having greater inclusion allows everyone to contribute the best of themselves. Simply put, diversity and inclusion leads to better outcomes, and echoes a core belief for Ward and Smith."
The 2018 Workplace Diversity & Inclusion Conference takes place Tuesday, June 12 at the Sheraton Imperial Hotel and Convention Center in Durham. Tickets are still available, but only a few remain. The deadline to register is this Friday, June 8.