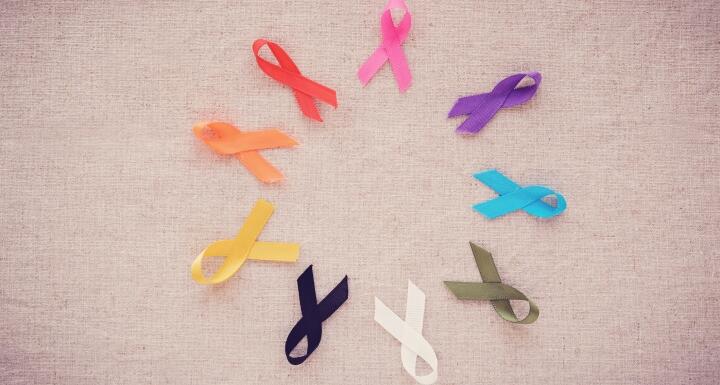 In 2016, more than 267,000 North Carolinians were diagnosed with cancer. But, the actual number of people affected by the disease is much higher when you think about everyone who's part of the patient's life.
That's why New Bern Get Your Pink On is celebrating the lives of cancer patients, caregivers, and survivors with its "Get Your Color On Block Party" on Thursday, March 22. We are proud sponsors of the annual event, which promotes awareness, education, and support to people affected by all types of cancer. Proceeds from the event will go to providing care and comfort to cancer patients in the New Bern Community.
The event features live music, guest speakers, and other fun activities. The party kicks off at 5 p.m. at the Isaac Taylor Garden in downtown New Bern.