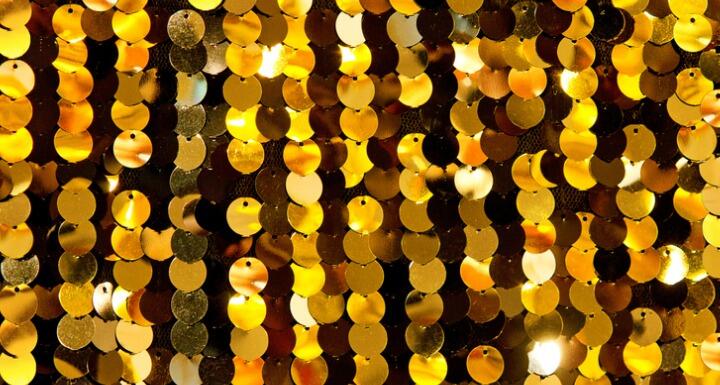 Prom may be a defining moment in the teenage experience, but this weekend it will be an event for the adults.
Cinderella's Closet, a ministry of the Grace United Methodist Church, is holding a Throwback Prom this Saturday, February 9 at the Brooklyn Arts Center in Wilmington. All proceeds will benefit the organization, which provides formal wear to girls who could not afford to attend their proms. Donations will go to purchasing dresses and accessories.
Make sure you put on your finest suits and dresses from any decade for this throwback event of the year. The fun starts at 7 p.m. You must be 21 years or older to attend. Tickets are $50 per person and $85 for couples. Get your tickets here.
Ward and Smith is a proud sponsor of the Throwback Prom.