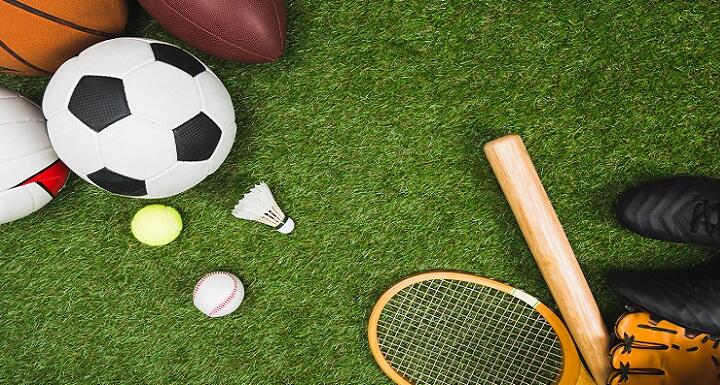 You never know how far an idea will take you, and on September 19 a great idea could earn someone $5,000 to help grow his or her business.
The Small Business and Technology Development Center (SBTDC) along with other Western North Carolina (WNC) outdoor organizations are teaming up to host the first-ever Outdoor Biz Pitch Competition.
The event will consist of five-minute pitches from finalist applicants, followed by a question and answer section. Competitors will be scored, and the person with the highest marks will take home the top prize. In addition to the prize money, the winning business will be highlighted at both the Asheville Outdoor Show the following weekend, and the WCU Outdoor Economy Conference on October 5.
Ward and Smith very own alcoholic beverage and employment attorney Hayley Wells will be a judge for the pitching competitions, along with representation from the outdoor industry, academic leaders, and financial investors. Attendees will also be able to cast their vote for their favorite pitch.
The pitching competition will be held at Highland Brewing in Asheville, North Carolina. We thrilled to support the inaugural event. You can learn more about the Outd0or Industry Business Pitch Competition here.