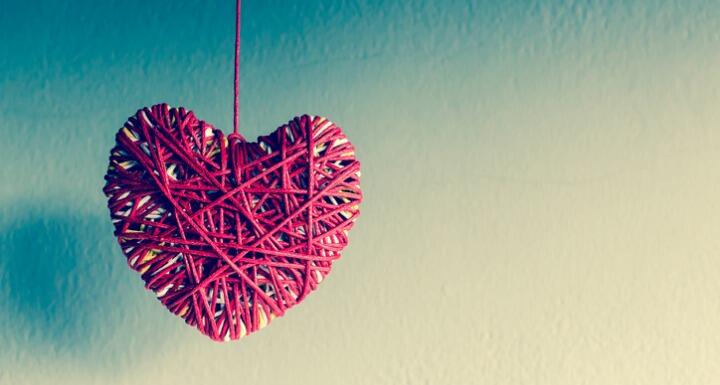 Ward and Smith is committed to supporting our communities, and we feel empowered to help and sponsor events that are making a difference.
So here are some noteworthy events happening on Friday, March 15.
The Rotary Club of New Bern is celebrating the luck of the Irish at the New Bern History Center starting at 6 p.m. The St. Patrick's Day event is the club's annual fundraiser to support local organizations, such as the Boys and Girls Club of New Bern, Backpack Blessings, Craven County Partners in Education, and the MERCI Clinic. This year, special consideration will be given to those affected by Hurricane Florence.
Attendees will enjoy a traditional Irish dinner with live music from two bands. Tickets are $20 in advance and $25 at the door and can be purchased here.
About an hour away in Greenville, the Pitt Community College Foundation is holding its annual spring scholarship auction. The "Accelerating the Future" fundraiser will be held at a privately owned airplane hanger at the Pitt-Greenville Airport. It gets underway at 6 p.m. at Tryon Palace History Center.
In addition to mobile bidding, there is also a silent auction with a variety of items up for bid, including jewelry, art, autographed sports memorabilia, a tiny house, and much more.
With approximately 67% of Pitt Community College's student population receiving some form of financial assistance, proceeds from "Accelerating the Future" will go toward student scholarships and a variety of educational activities at the college.