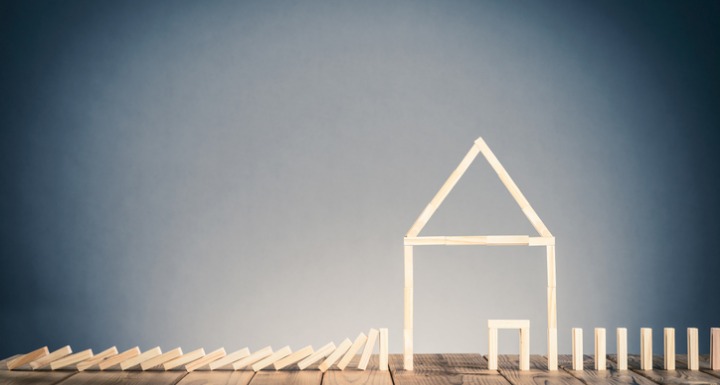 On December 10, Ward and Smith held the first session of its new Community Associations Building Blocks series.
In the 90-minute interactive session, community association attorneys Allen Trask and Amy Wooten walked board members through understanding Directors & Officers insurance, and its impact on litigation involving the association's board members. Here are a few highlights:
What is Directors & Officers coverage?
Depending on the D&O policy, can an association get association committee coverage?
Why do associations need their own lawyers?
What are some litigation considerations?
You can watch the full webinar here. And sign-up for our second Community Association Building Blocks session here. The January 14 forum will focus on land use, zoning, and ordinance issues. The webinar is free. Registration is required.