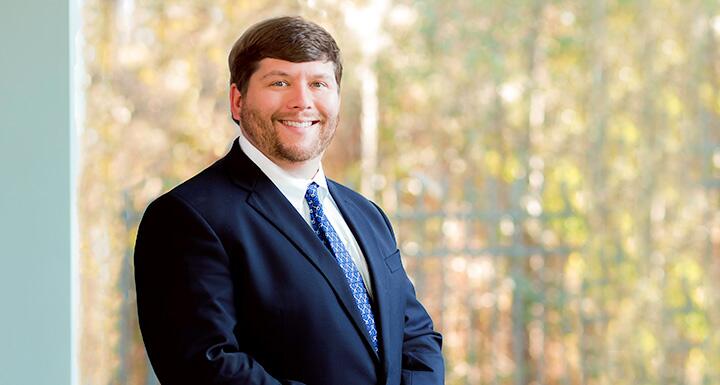 Labor and employment attorney Will Oden has been named a recipient of the 2019 Citizen Lawyer Award.
This annual recognition by the North Carolina Bar Association's Citizen Lawyer Committee was established in 2007 to recognize attorneys who, in addition to their legal work, provide exemplary public service and leadership to their communities. Will is one of 11 recipients of the award this year. Honorees include elected and appointed government officials, coaches, mentors, and voluntary leaders of nonprofit, civic, and community organizations.
The Citizen Lawyer Awards will be presented at the NCBA's Annual Meeting Awards and Recognition Dinner on June 20 at the Amherst Conference Center at Biltmore.
Workplace Safety and Health practice. His practice experience encompasses various areas of employment and workplace-related counseling and civil litigation in both the federal and state courts at the trial and appellate levels. Will's hard work and dedication to his profession have been recognized nationally. In 2018, Benchmark Litigation selected Will for its "40 and Under Hot List," and named him a "Labor and Employment Star" for the publication's first-ever Labor and Employment guide.